Glee is on tonight with Peter Facinelli.  Just had to post it.
I recently attended the Pink Dress Gala on Tuesday evening. It was a really fun event. It was ...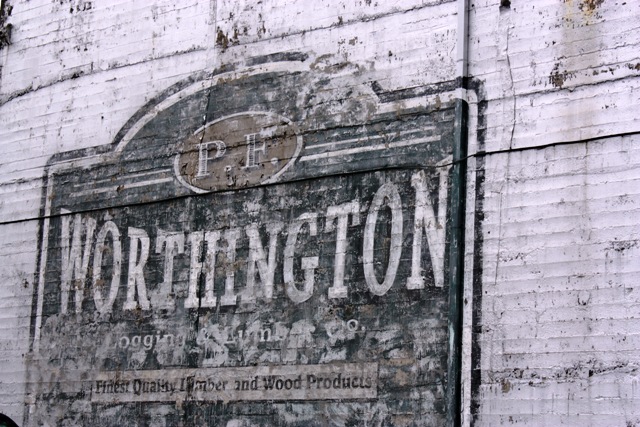 Parking Lot between 1st and 2nd Streets 260 S. 2nd Street St. Helens Oregon Next stop was to ...