TWILIGHT FILMING LOCATION Baseball Field Film Site: The Shire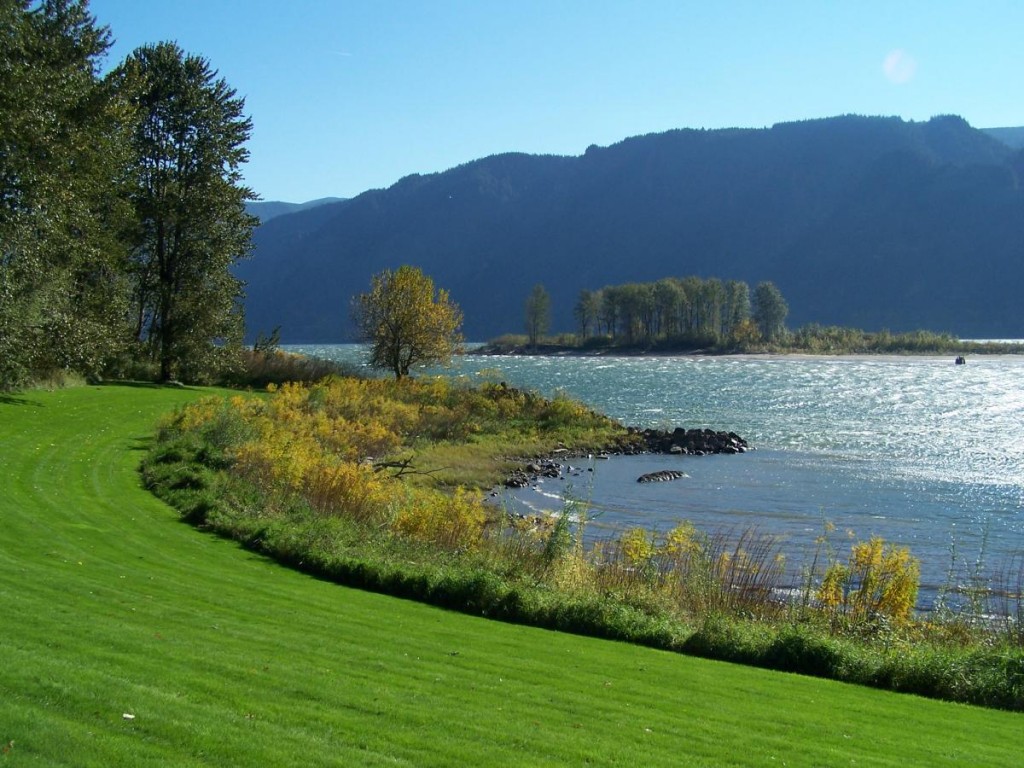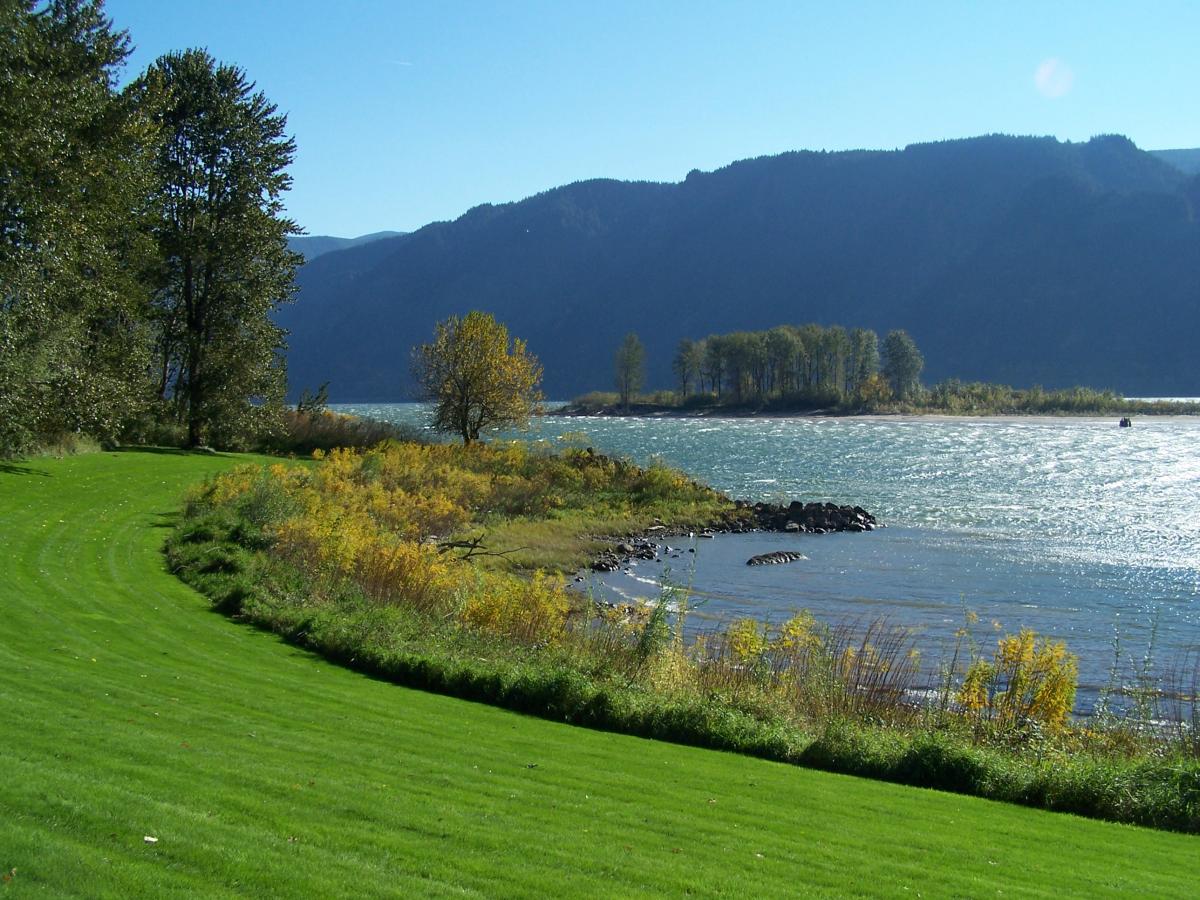 While at Multnomah Falls we were able to view across to the field used for the baseball scene. I found information about the area today.  Its call The Shire.  Owned by University of Oregon.  Designed by John Yeon. I came across this article about it and that they are doing tours of the area this summer.  This area is fenced and is not usually accessible.
In October 1995 the University of Oregon announced the establishment of a nationally-significant center – The Shire: The John Yeon Preserve for Landscape Studies.  The Shire is a unique landscape, sensitively designed as a private park in the heart of the scenic Columbia River Gorge.
The Shire Tours
Features a complete 90-minute guided tour, $30.00 per person, $15.00 per child/youth ages 15 and younger
Guests are encouraged to dress for a variety of weather conditions.  Please bring snacks or picnic to enjoy on the lawn after the tour. Photography and sketchbook drawing encouraged. Please note that no smoking is allowed on Yeon Center properties and no dogs are permitted on tours or to be left in parked cars.
Sunday, June 30, 2013 — 10:00 a.m. until 1:00 p.m.
Sunday, July 21, 2013 — 10:00 a.m. until 1:00 p.m.
Sunday, August 10, 2013 — 10:00 a.m. until 1:00 p.m.
Saturday, September 21, 2013 — 10:00 a.m. until 1:00 p.m.
Tickets available at: http://tickets.uoregon.edu/johnyeon