Bella's Engagement Ring on FX Network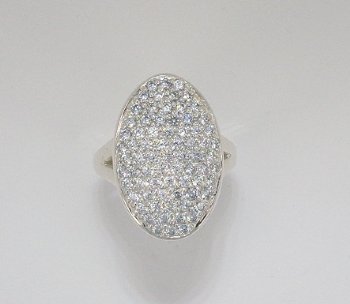 After some searching I discovered that a Portland designer was responsible for Bella's engagement ring along with all the designs for the Cullen Crest pieces. Artisan Designs was nice enough to share their Twilight experience with me and let me see all their jewelry pieces and design ideas. I had no idea that their pieces were featured in the FX Network showing of Eclipse with the special features. They showed the original ring designed by the "Portland" designer which was Artisan Designs. Its the ring on the left. They also show the paper with Kristen's hand print that Artisan Designs shared with me which they used to design the actual final ring used in the movies.  I Love that they are right here in Portland still making Twilight jewelry for fans worldwide. You can read more about the making of the Twilight Crest pieces and order any of the pieces from them.
You can see both the original on the left that they designed and the final one on the right.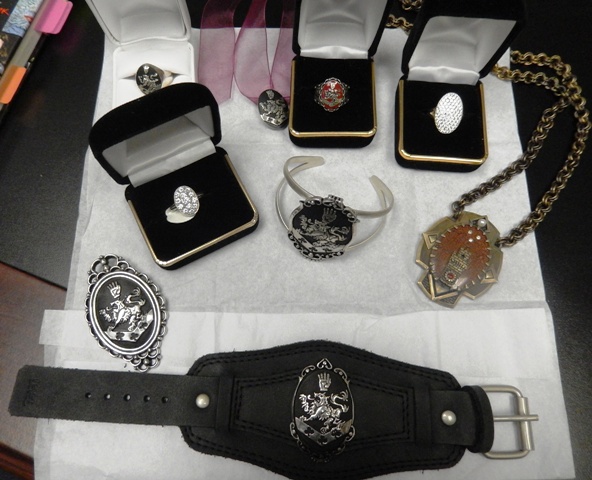 Here is Kristen's hand drawing from Stephenie Meyer.