DIOR HOMME EAU FOR MEN Coming to USA Macy Stores
COMING SOON
DIOR HOMME EAU FOR MEN
Looking for a bold, new fragrance to add to your grooming routine?
Our exclusive collection of Dior Homme Eau for Men will feature a unique blend of spicy and woody notes sure to leave a lasting impression. Check back soon for this luxurious scent from Dior Homme for men&mash;coming to Macy's in January!
Want to be the first to know when this launches? Sign up for Macy's emails!
We'll also send you news about sales, events & more! sign up now
It looks to be set. DIOR ROB is coming to Macys USA in January. Dior ads are to follow in various magazines. Can't wait to see the displays!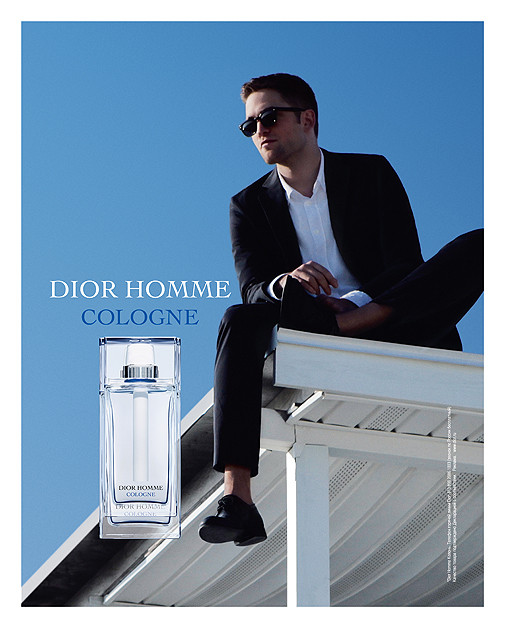 This is the video to go with the USA launch. Its the same as the previous Dior Ad but with a new fragrance name at the end. Enjoy.