Rob Dior Homme Magazines in Portland
Once again I made a quick trip to Rich's in Portland to check out some of their international magazines. I was on the look-out for anything with Rob Dior Homme in it as an interview or the advertisement. I came up lucky and found two.
Marie Claire Italia October 2013 issue did an article on Rob and Dior Homme. The magazine article is in Italian and if you want the translation of this article you can read it here.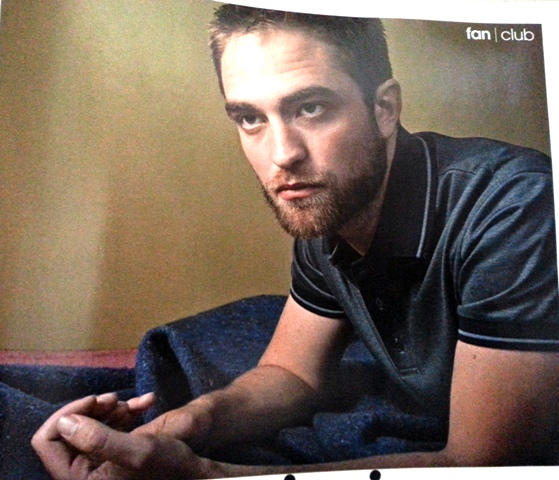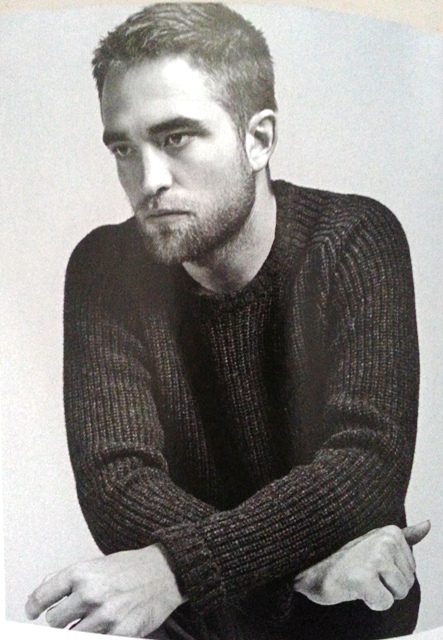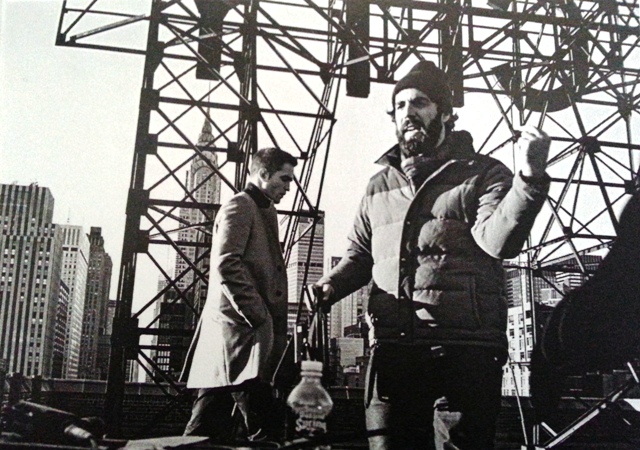 Also appearing in a advertisement for Burberry Brit in this issue is Tom Sturridge and Sienna Miller.