Robert Pattinson Attends NYFF with Lost City of Z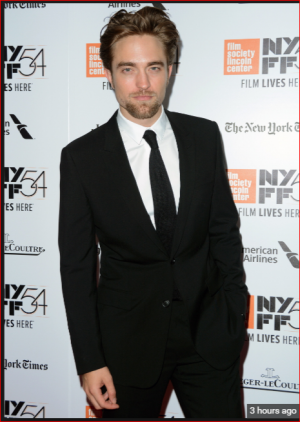 Robert Pattinson touched down in NYC this weekend for his new movie by John Grey Lost City of Z. He was joined by some of the cast and director for a Q and A on Saturday and then later at the premiere of the movie.Based on David Grann's non-fiction best seller, the film follows Colonel Percival Fawcett (Charlie Hunnam), an early 20th century British explorer obsessed with finding a fabled civilization buried in the Amazon. Robert Pattinson plays Fawcett's trusted companion Henry Costin.
Here are some photos of Rob from the events. You can find lots more at robertpattinsonworldwide as they attended the events.