SMD 2014 THREE RIVER RESORT TREATY LINE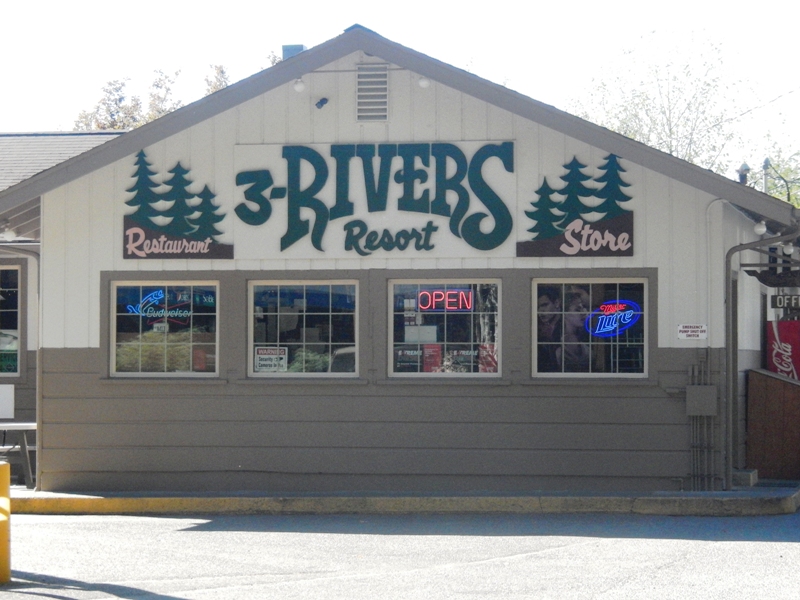 On my visit to Forks, Wash. for Stephenie Meyer Days we visited several Twilight book locations. While driving to La Push beach from Forks you cross the border into The Quileute Indian Resevation. This is referred to as the Treaty Line in the Twilight books. Right at the borderline is Three River Resort and they have embraced the vampire/wolf Twilight stories and have become a fun place to visit.
You can stay at the resort in one of their cabins or bring your own RV. The resort is nestled among the tall fir trees and has a restaurant. Its a great stop on the way to La Push.
More photos on FB twilightgirlportland.