The Twilight Portland Connection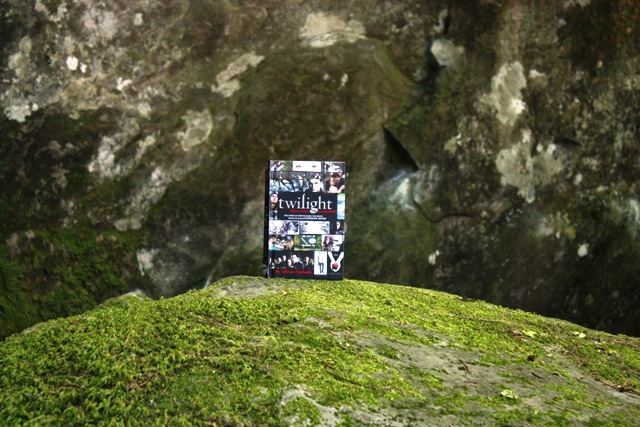 Portland Oregon will always be home to the original Twilight movie. The locations used for the filming of the movie surround Portland and are easily accessible. Its fun to visit them and remember how they were in the movie.  The most gorgeous use of our area was the filming in the Columbia Gorge and Multnomah Falls.
The famous baseball scene was filmed straight across from the falls and can be seen from the top of the falls.  The original Cullen home is set in NW Portland and stands out among the trees surrounding it. Amazingly it is a private home with no barriers to visitors.  I do realize that the Twilight films have come to an end.  Portland will live on as the beautiful city where it all began.