TWILIGHT FILMING LOCATION Greenhouse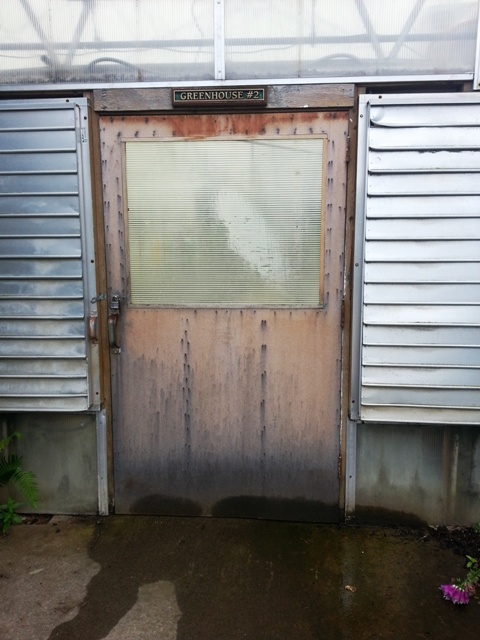 The scenes for the greenhouse were filmed at Clackamas Community College. This was a fun place to visit and very quiet and peaceful. The day I visited it was a typical Portland day with drizzle and clouds. The greenhouse is much the same as in 2008.  It was easy to identify with the pipes crisscrossing the roof in the building. There is also a cement bench that is still there to the right of the entrance and an open grass area to the right of the greenhouse that is now the site for a new greenhouse. I was able to talk with a teacher there and he pointed the way to the greenhouse used and I was able to go inside and wander around. It was half empty, but you could easily "see" how they filmed the scene.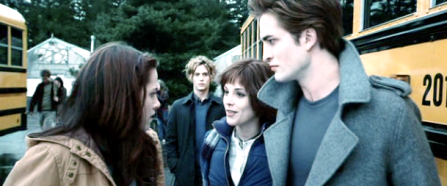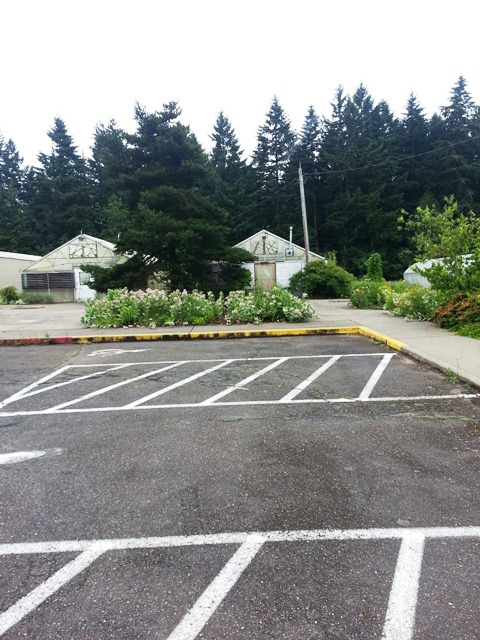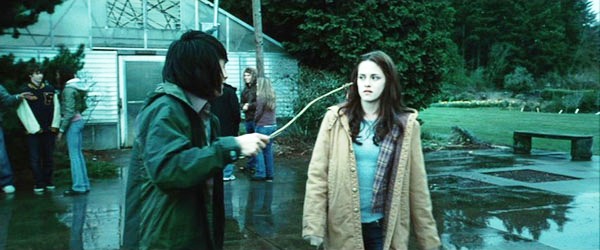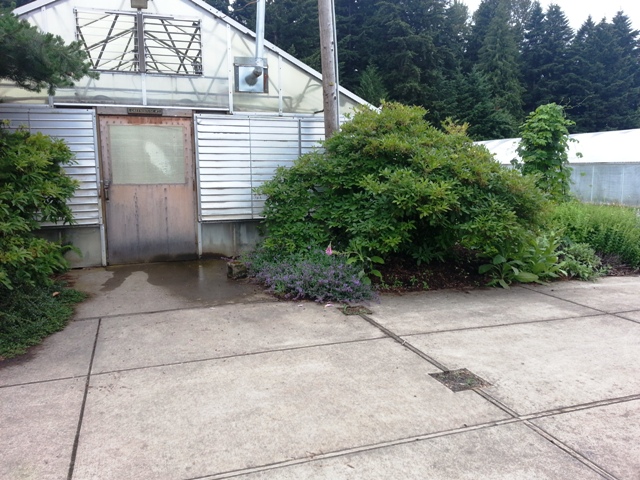 The school has a large horticulture program and several greenhouses on their campus. In the scene they are on a field trip by bus to the greenhouses. Bella questions Edward about his super strength he used to save her during the school parking lot accident. He says his famous  line "I had an adrenaline rush. It's very common.  You can Google it". That was a relatively new idea in 2008. They end the scene getting on the bus in the parking lot.