3 TWILIGHT STARS IN 30 UNDER 30 WHO MATTER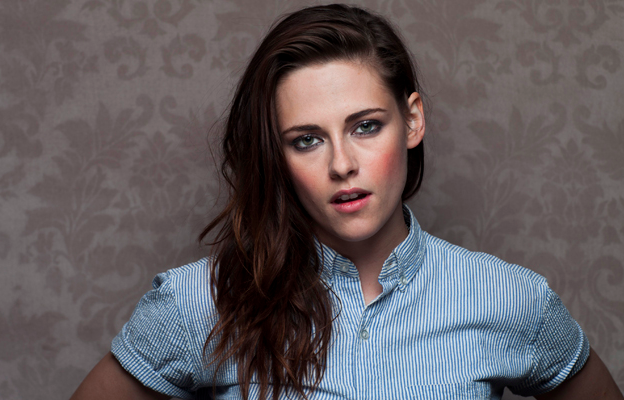 New article written about 30 under 30 actors who matter.  It is written by Betsey Sharkey of LA Times. You can read her full article with more photos at their website. She weighs in on her choices and why she thinks these 30 actors are ones to watch. It's interesting to see that on her list are several other actors like Mia, Dane and Garrett that the Twilight stars are working with. Here's a few including the actors from TWILIGHT.
For "Twilight's" Kristen Stewart and Robert Pattinson, you had to wonder whether there was something more beyond the steamy vampire romance. It was clearer sooner with Stewart, who quickly embraced edgy projects and infused them with an unaffected reality that earned her critical acclaim. Pattinson is finally gaining traction with a string of demanding roles in the offing and an impressive turn in the just-released "The Rover," a case of a gritty turn rising above the project.
Kristen Stewart, 24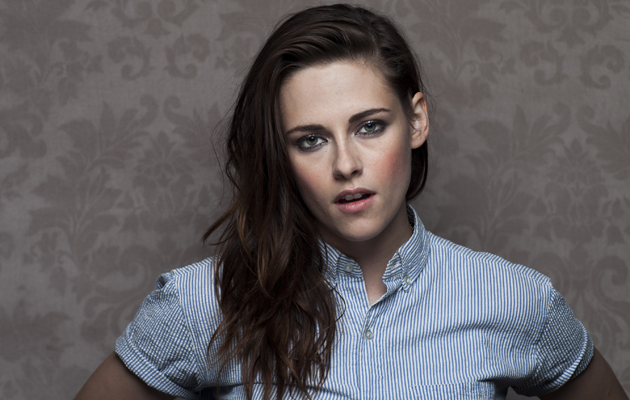 Jay L. Clendenin/Los Angeles Times

Hit my radar in "Panic Room" as Jodie Foster's character's daughter having to do or die after a home invasion

Proved a keeper outside of the "Twilight" zone as a moody teenage Joan Jett in "The Runaways"

Looking forward to her role as an assistant to Juliette Binoche's middle-aged actress in Olivier Assayas' "Clouds of Sils Maria" in December
Robert Pattinson, 28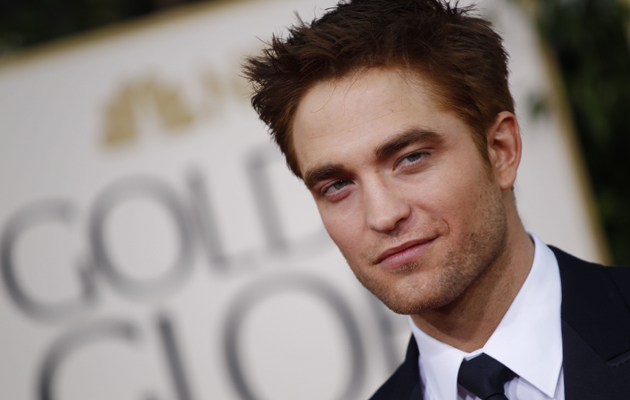 Jay L. Clendenin/Los Angeles Times

Hit my radar as the swoony vampire in "Twilight"

Proved a keeper after playing the arrogant young billionaire in David Cronenberg's arty "Cosmopolis"

Looking forward to him as T.E. Lawrence in Werner Herzog's "Queen of the Desert"
Anna Kendrick, 28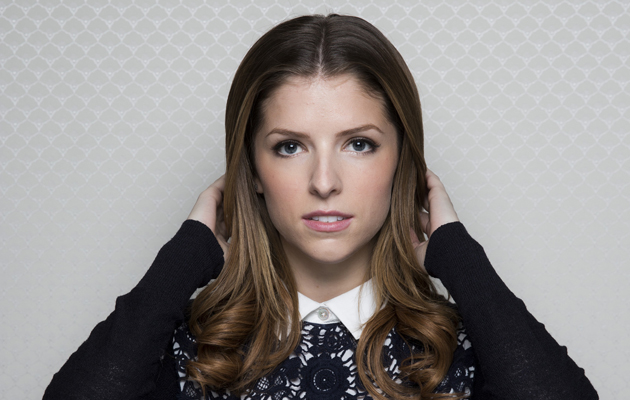 Jay L. Clendenin/Los Angeles Times

Hit my radar as the tart efficiency expert brought in to work with George Clooney's firing specialist in "Up in the Air"

Proved a keeper as the therapist falling for Joseph Gordon-Levitt's cancer patient in the comedy-drama "50/50"

Looking forward to her Cinderella with a witchy Meryl Streep in "Into the Woods" this December