TWILIGHT MARCH 9 PORTLAND WEEKEND

Please send an email if you would like to attend lisafishpdx@gmail.com     Thanks!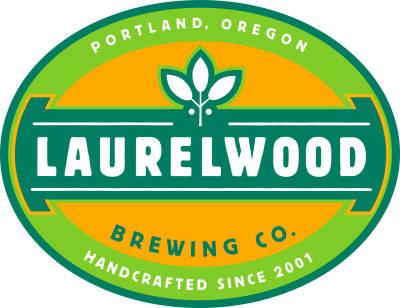 Please send me an email lisafishpdx@gmail.com  if you have not already responded and would like to come.  Thanks!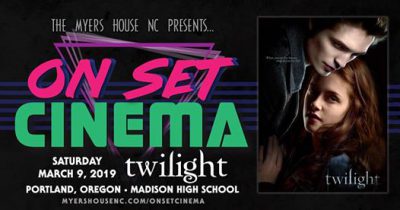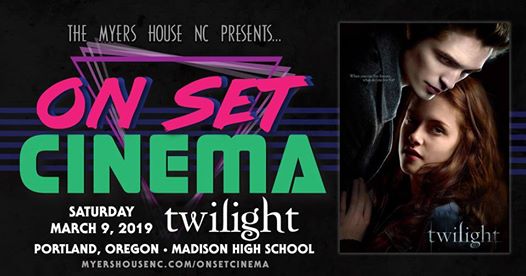 This information is from The Myers House NC: SATURDAY, MARCH 9, 2019 Portland, Oregon • Madison High School (aka Forks High School) ...