ECLIPSE FILMING LOCATION GULF OF GEORGIA CANNERY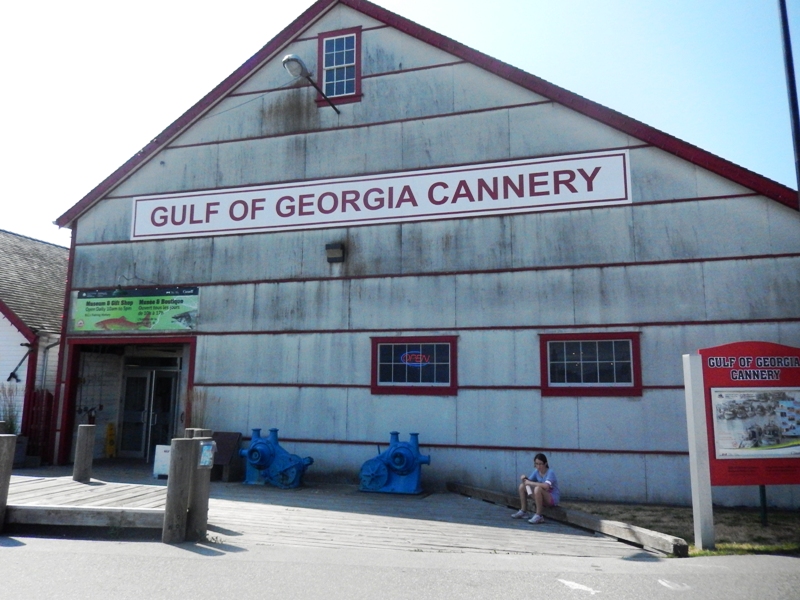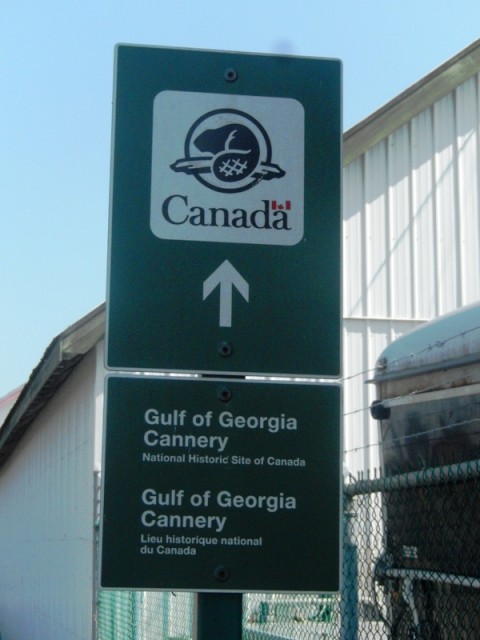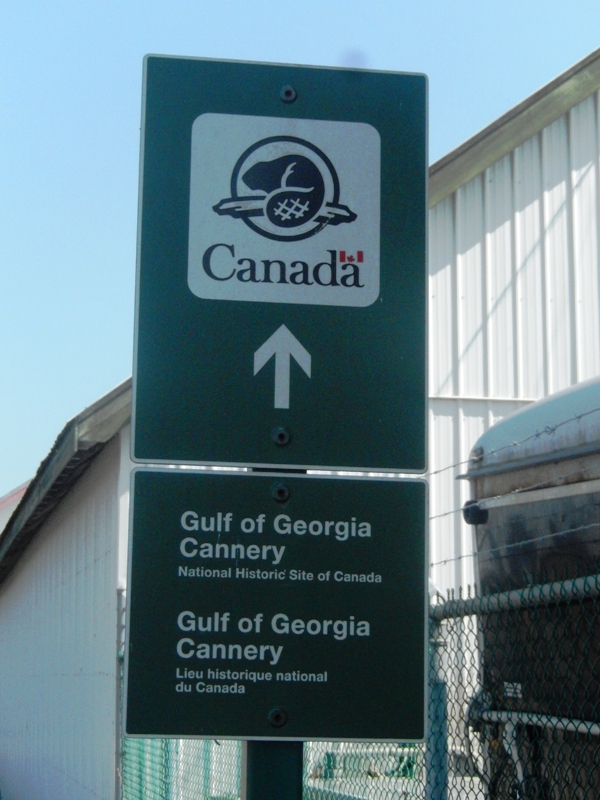 At the beginning of Eclipse you see Riley exit a bar and start walking down an alley. He gets swiped from Victoria during his walk. He then takes off running until he ends up on a boat dock area and he leans over the edge. He comes back on the dock and thatswhen Victoria runs across and bites him. His anguished scream is not easily forgotten.
The scene was filmed in different locations. The Lamplighter bar is located in the Gaslamp District of Vancvouer BC. They used a nearby alley for part of it too. The dock area which was used for filming is actually several miles away in the town of Steveston. They used a now closed Gulf of Georgia Cannery dock side area for the dock scene. The Cannery was used for the fishing industry in the area. There are still a lot of fishing boats tied up to nearby docks. The Cannery is now turned into a museum and you can walk through its interiors.
When we visited we were specifically looking for the dock area used in the film. After walking around the building we figured out the they used the dock area across the back corner of the building which was closed off to the public. We located an area where he could have run through to get to the dock area, and it was gated off as well.
Built in 1894 in the historic village of Steveston, the Gulf of Georgia Cannery was the largest building of its kind and the leading producer of canned salmon in British Columbia. 
There was a sunday market in full swing when we visited the Cannery with lots of people and food. The city of Steveston looked like a quaint old fishing village along the water. A few days after we where there I read they were filming the TV show Once Upon A Time in the town. It definitely had that storybook feel to it.