ROBERT PATTINSON AT TIFF WITH MTTS
Rob is in Toronto this week with his move Maps To The Stars. He did a photo call today with his cast and tonight was the premiere of the movie there. Super cute Rob with his longer hair and bearded look. Thanks to RobertPattinsonWorldWide for the video and photos.
These photos are from the photo call with the cast: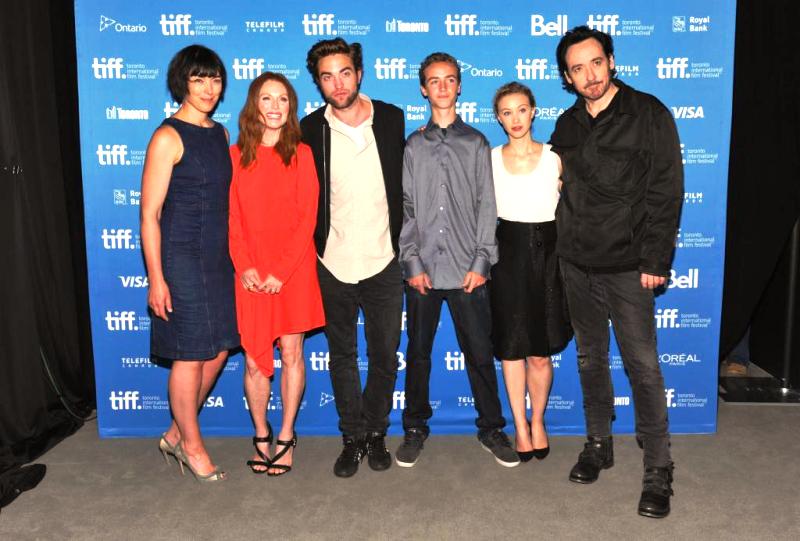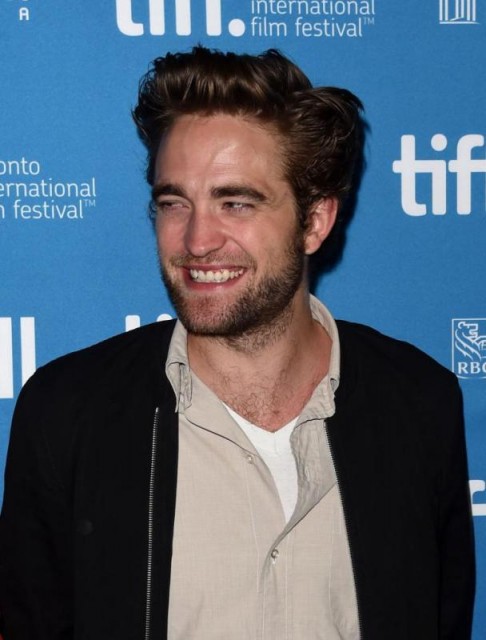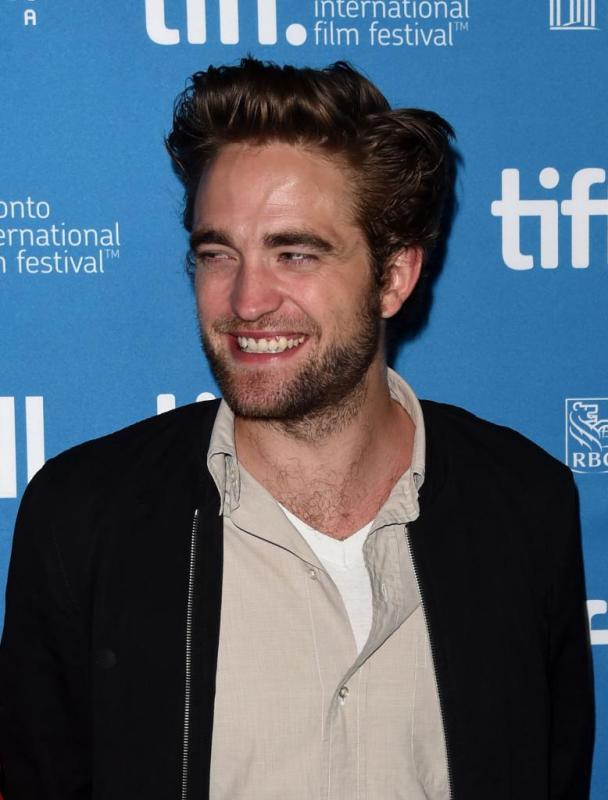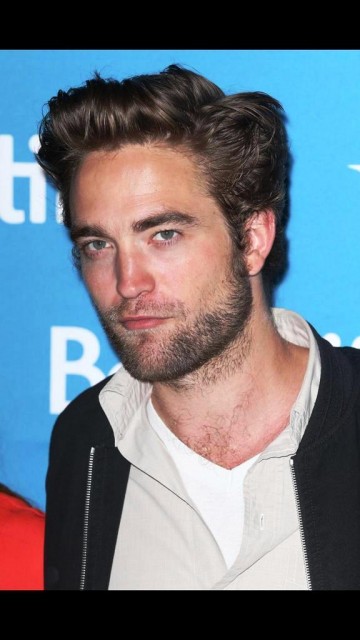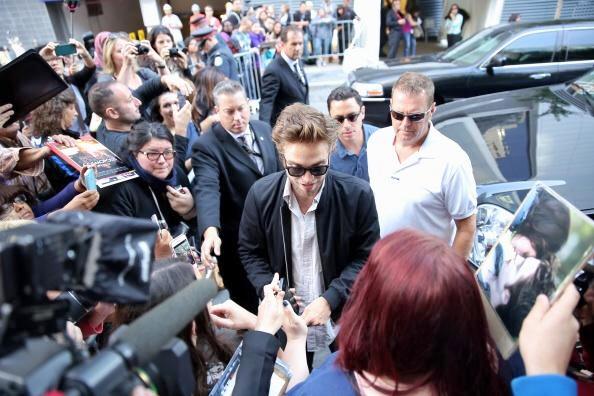 On The Red Carpet it was reported by Fashion Court that he was wearing head to toe Dark Blue Gucci. That seems to be his go-to designer for suits.