ROBERT PATTINSON ATTENDS LA EVENTS WITH NEW LOOK
Looks like Robert Pattinson had a fun few days back in LA to attend the GoGo Gala Charity  event and then present at the Hollywood Film Awards. There was much buzz online about new his new haircut, even here in Portland. When it was first seen at the Charity event it was a surprise to many and gotta say I loved it.
Here's the first look at the GoGo Gala Charity Event:
Photos and video credit RobertPattinsonWorldWide.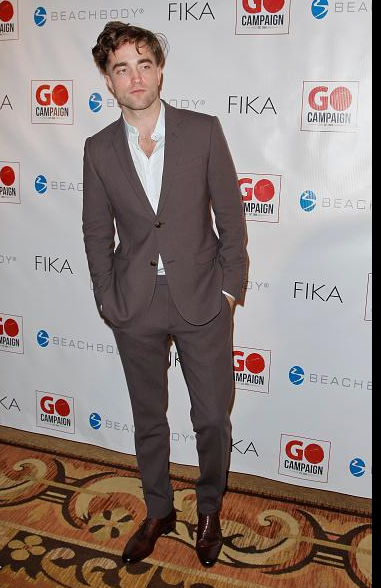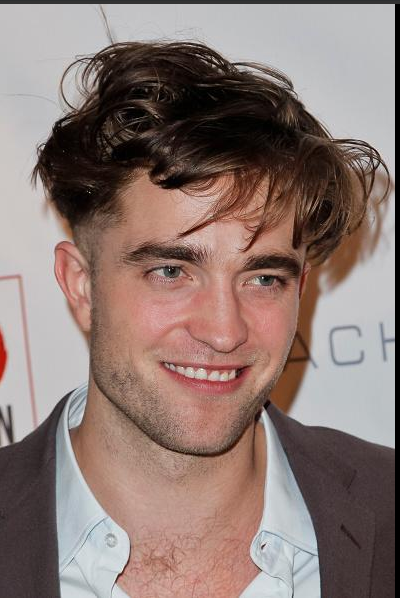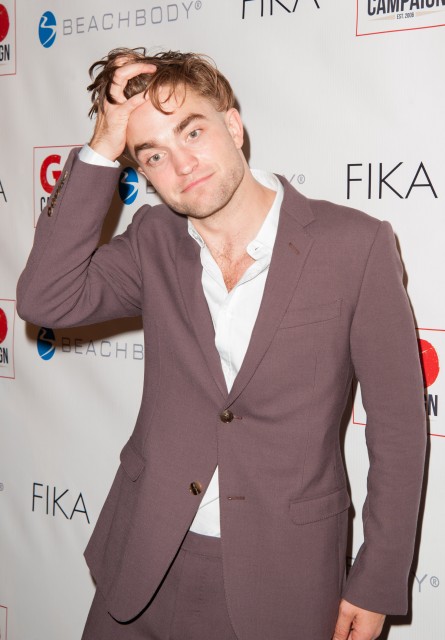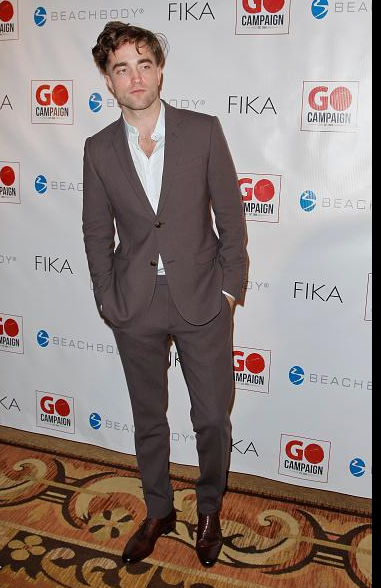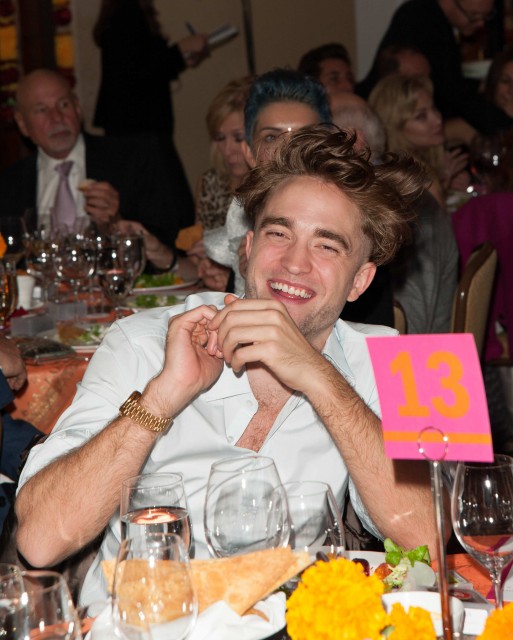 THIS IS FROM THE HOLLYWOOD FILM AWARDS THE NEXT NIGHT: