TWILIGHT FILMING LOCATION Silver Falls Park (2) Deer at Pond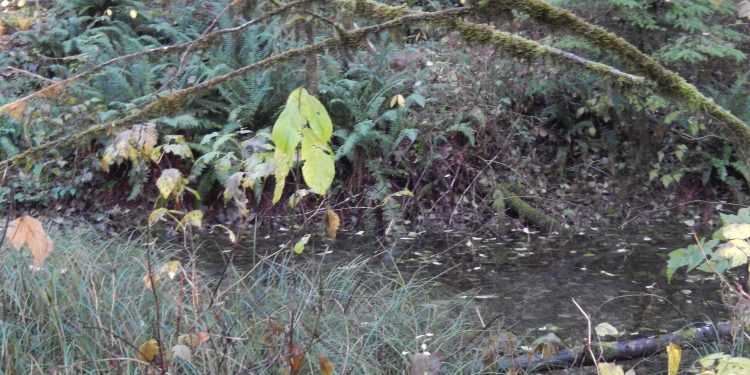 The opening sequence of the Twilight movie includes a deer in the woods standing at a small pond surrounded by trees, ferns and foliage. The deer becomes alert to something else in the woods. It turns and takes off on a run. I had read that they filmed this shot in the park near the Howard Creek Horse Camp. They used the horse corals for the deer they brought in. The area includes a large parking area which they used for all the production trucks and vehicles. I didn't have to walk very far on the path to find a small creek which formed a pond like area at one end. It looked like it could have been the right spot.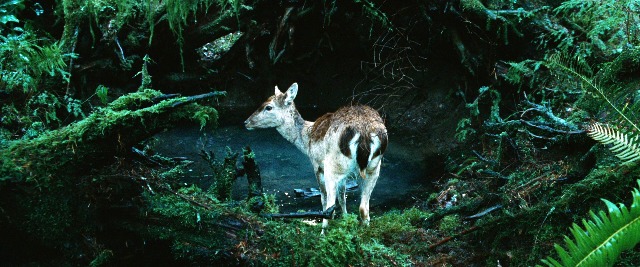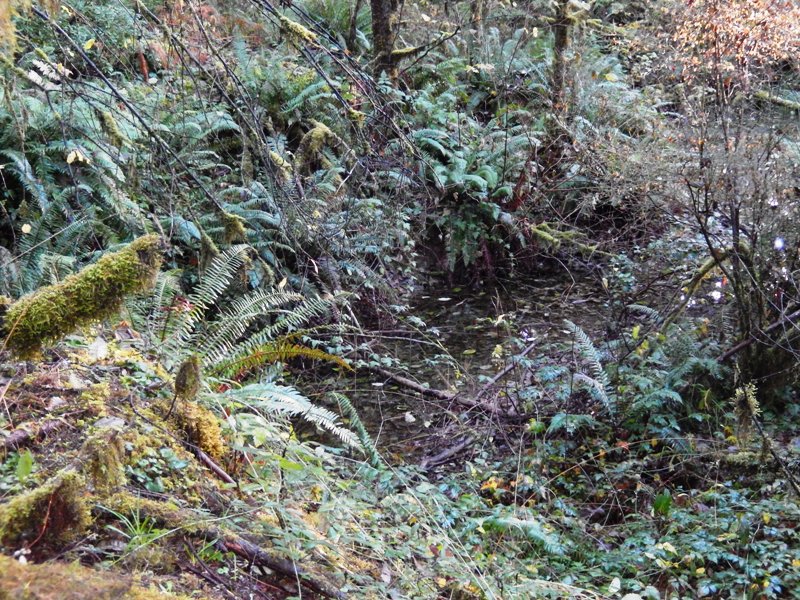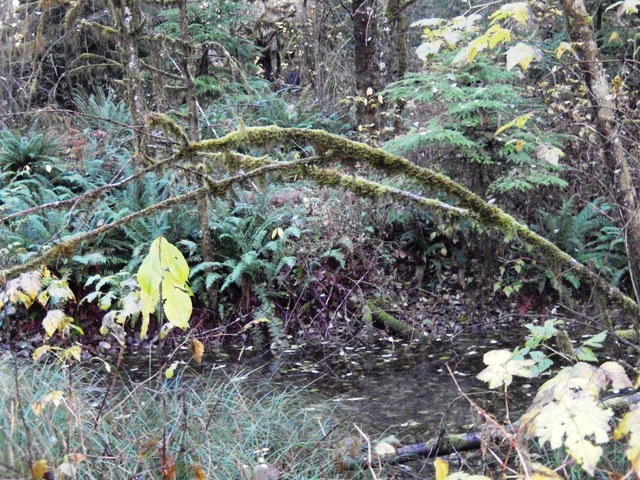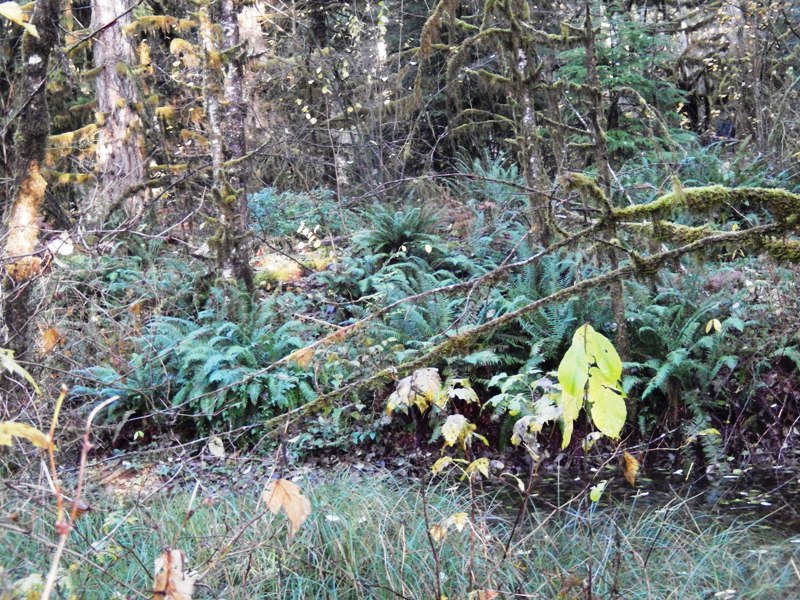 This is also the location for the Oregon Film Trail sign for Twilight filming in the park.
​SILVER FALLS STATE PARK.
Installed in August 2020 at the Howard Creek Trailhead parking lot near the campground utilizing a grant from the Willamette Valley Visitors Association, this sign marks filming locations related to the popular romantic vampire fantasy feature film, "Twilight," that was based on Stephenie Meyer's novel of the same name.  The film was directed by Catherine Hardwicke, starred Kristen Stewart and Robert Pattinson and was the first film in this popular saga series.  Other films have used Silver Falls State Park as a filming location, such as the William Friedkin thriller, "The Hunted," the horror movie, "Just Before Dawn" and the opening scenes from Warner Bros. animated feature, "Yogi Bear."