TWILIGHT THE STORYTELLERS MOVIES ARE UP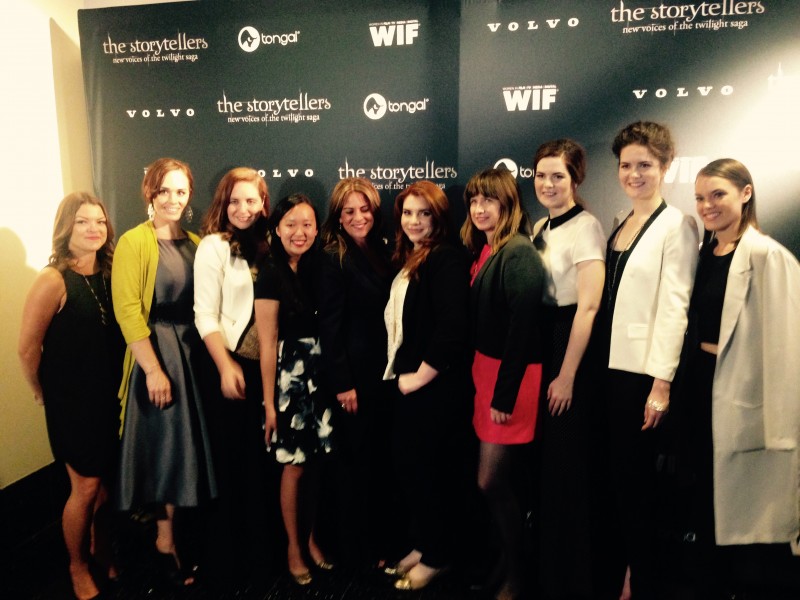 Last week was the LA premiere of the 8 films from The Storytellers that are now up for fan voting. This from FickleFish:
Did you hear? Stephenie announced earlier today that you can finally view the seven final The Storytellers: New Voices of The Twilight Saga short films from eight talented female filmmakers!
The films premiered at the Arclight Theater in Hollywood last night, after which Stephenie and the filmmakers participated in a Q&A.
You can now watch the films and do your own voting at http://lions.gt/votetwilightstories