TWILIGHT FILMING LOCATION At The Shire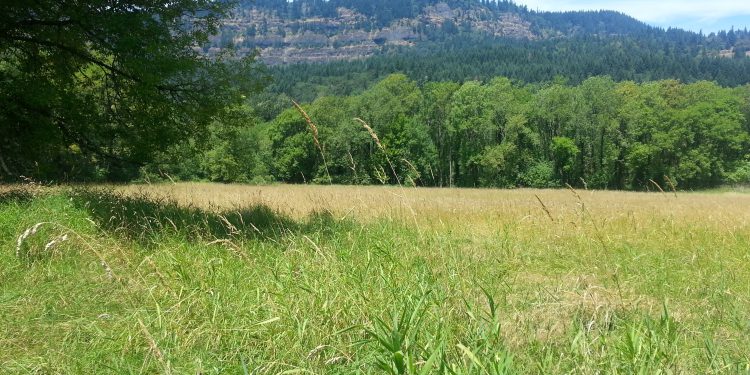 This summer I have spent two days at The Shire and was able to find several filming locations and enjoyed it so much. Thanks to K.C. the caretaker there for all of his fun information about the filming and locations they used. He was a wealth of facts for us. His stories about Catherine Hardwicke were priceless. His son was also there this summer helping him out. Ironically, his son's name is Jacob. He was also present at the time of the filming along with their dog Sally.
I really wanted to include some more photos of the area so you can see how beautiful it is. Each time we drove down the tree lined roadway we had chills. Feeling like we were entering "Twilight". If you get a chance to do a tour of this wonderful place be sure to do so. Its well worth it. More information on The Shire is at this link. Otherwise, if you are planning to hop the gates and trespass, good luck and say hi to K.C.