Twilight Movie In Theaters for 10 Year Anniversary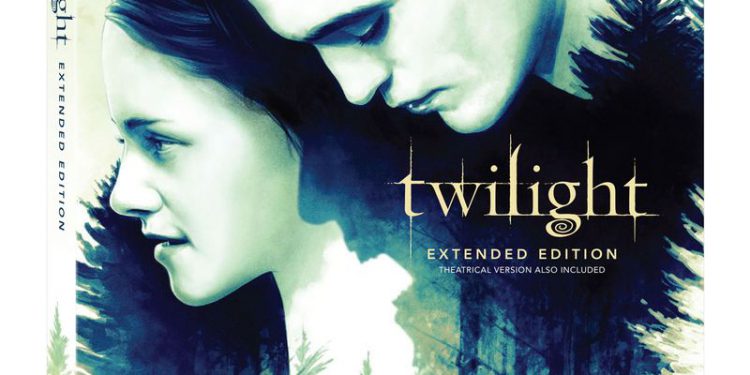 With the upcoming 10 year anniversary of the Twilight movie, Summit/Lionsgate has planned to release new formats to purchase. There is also going to be a chance for fans to once again see the movie on the big screen in local theaters. The new DVD/Blu ray release is set for October 23.  The movie screenings will take place across the country October 21 and 23. Here is the information from MTV and links to get your tickets:
"In honor of the huge milestone, Lionsgate's Summit Entertainment is releasing Twilight on 4K Ultra HD Combo Pack (plus Blu-ray and Digital) and all five Twilight Saga films with new collectible artwork on Blu-ray™ Combo Pack (plus DVD and Digital) on October 23. MTV News has the exclusive first look at the colorful collectible prints, from award-winning artist Justin Erickson."
Click here to read the whole article. 
Click here for the link to buy tickets for the movie in theaters.
These are the new movie cover prints by Justin Erickson.