Peter Facinelli New Project
A new project for Peter Facinelli.  Sounds like a really interesting and intriguing plot. Maybe some of his Carlisle skills will come in handy.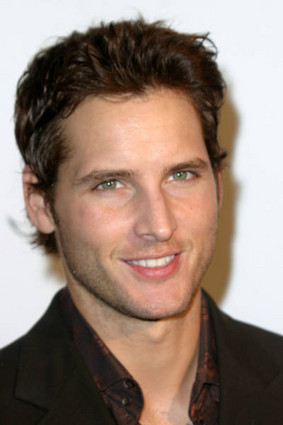 Fox has put in development Street Soldier, an event series that has The Twilight Saga alum Peter Facinelli attached to play a lead and executive produce and Michael De Luca to executive produce. Street Soldier chronicles the life of boxer and drug dealer Eddie MacKenzie as an enforcer for Bulger and details how he was able to extricate himself from Whitey's gang without getting killed. Larry Golin will write the script based on MacKenzie's memoir Street Soldier: My Life As An Enforcer For Whitey Bulger And The Boston Irish Mob, co-penned by Phyllis Karas. De Luca, Golin and Facinelli will executive produce with Facinelli's producing partner at A7SLE Films Rob DeFranco and Ted Mann (Hatfields & McCoys).