Ashley Greene CBGB Premiere and Interview
Ashley Greene attended the premiere of her new movie CBGB in NYC. The movie is about the iconic bar that was in NYC and served as a starting point for many bands of the time. Alan Rickman is one of her costars and plays the founder of the club.
Ashley also did a interview with Josh Horowitz of  MTV. It was done in NYC and is available to listen to on Itunes right Here.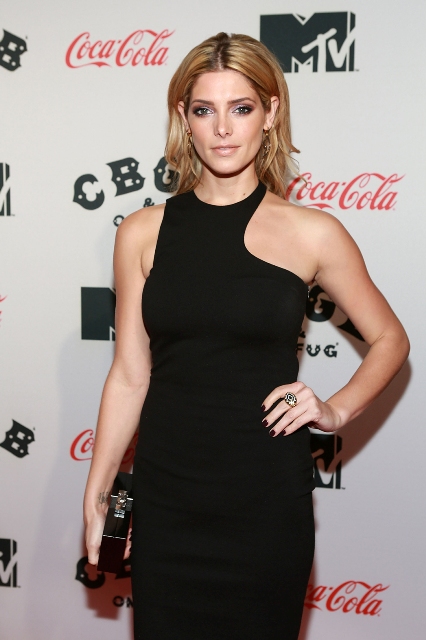 She is wearing a Pierre Balmain dress.