TWILIGHT FILMING LOCATION Forks Hospital (Vibra Specialty Hospital)
The location for the Forks Hospital was actually at Vibra Specialty Hospital in Portland, Oregon. It was used for the emergency room, hallway outside of emergency, and later when Bella is actually in a hospital room. When I first drove up to the hospital I noticed the front entrance with a wall of windows. When I entered, on my right down the hallway was the corner where Bella peeks around and then Edward comes to speak to her.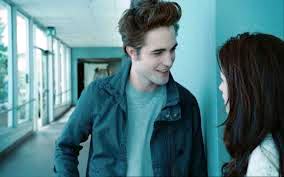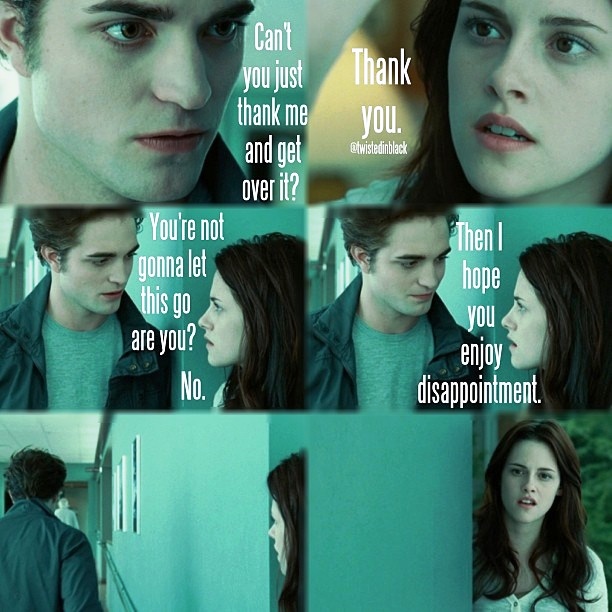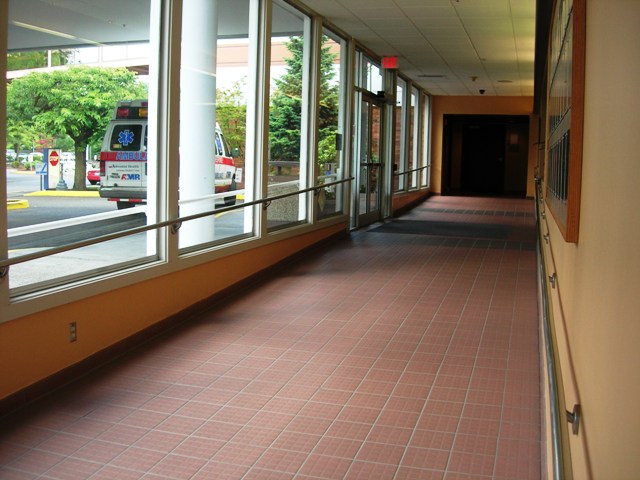 The girl behind the desk told me that they had a closed area of the hospital at the time they filmed the movie there. They used this closed area for the other scenes. Unfortunately, the area is off limits as it is being rebuilt. The hallway has been painted a different color but still very easy to recognize. I came to this location after hearing about it from the secretary at Madison HS.  She said that just a week after filming completed at Madison HS, she noticed the same trucks and trailers here at this medical facility.