Madison HS Modernization Plan June 2019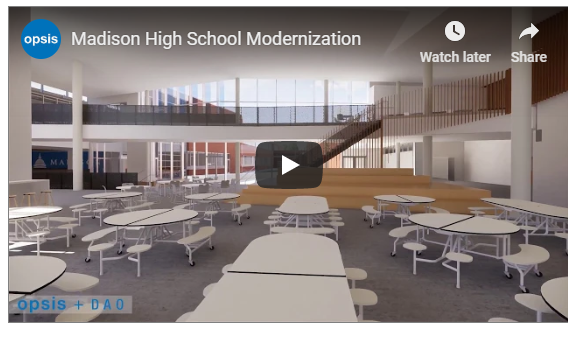 One of the fans favorite location for the first Twilight movie is Madison HS, in Portland Oregon. Whenever I visit the school they tell me that they have had visitors come from all over the world to see the schools Twilight locations. It was at the school that I learned from the secretaries about the hospital location that was used for filming less than a mile away. Here is a video of the new look to come in another year. They are to start on the school right after classes are out June 12, 2019.
You can read more about the plan at their website here.
And see the school as it has been right here.