NIKKI REED AT TRIBECA FILM FESTIVAL NYC
Nikki Reed was at Tribeca Film Festival this week in NYC. She had three movies showing and did some interviews and photos. Here's a good interview by Comingsoon.net.
CS Video: This Year's Tribeca Film Festival It Girl, Nikki Reed
Source: Edward Douglas        April 22, 2014
At every film festival, there's almost always a new name or face or performance on everyone's lips, but there also always seems to be one familiar actor who happens to appear in a number of films playing the festival. At this year's Tribeca Film Festival, the 13th year for the festival started by Robert De Niro and Jane Rosenthal following the events of 9/11, you probably won't be able to see too many movies without catching one in which Nikki Reed appears.First making a name for herself in Catherine Hardwicke's Thirteen, which she co-wrote, Reed is best known in recent years for playing Rosalie Hale, a member of the vampiric Cullen family in "The Twilight Saga." This year's Tribeca Film Festival returns her to her indie roots with three very different films: the sports comedy Intramural, directed by Andrew Disney, the Joss Whedon-penned In Your Eyes from director Brin Hill, and Gillian Greene's Murder of a Cat opposite Fran Kranz (The Cabin in the Woods).
ComingSoon.net sat down with Ms. Reed and most of the conversation centered on Intramural–the one movie we had a chance to see before the interview—as well as some of her other activities. You can find out how she got involved in such diverse films as well as some of the connections between them (other than herself, of course) by watching the exclusive video interview below.
The 13th Tribeca Film Festival continues from now until Sunday, April 27, with many of the movies mentioned still screening.
Three Movie Premieres for Nikki Reed and three faces of Nikki.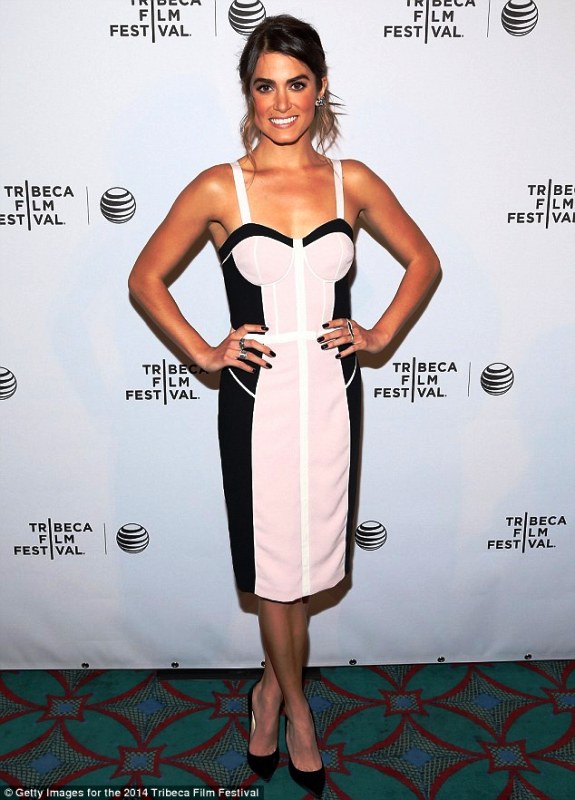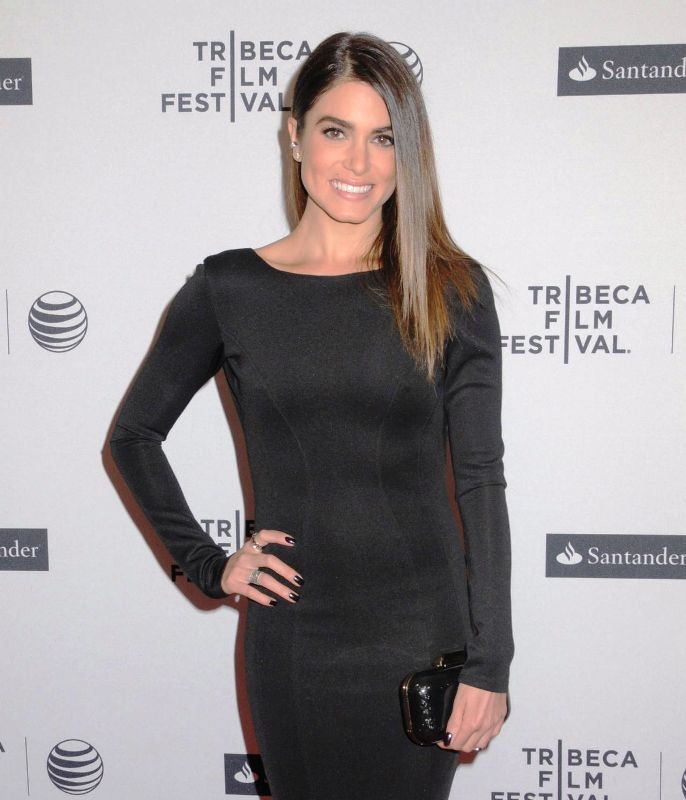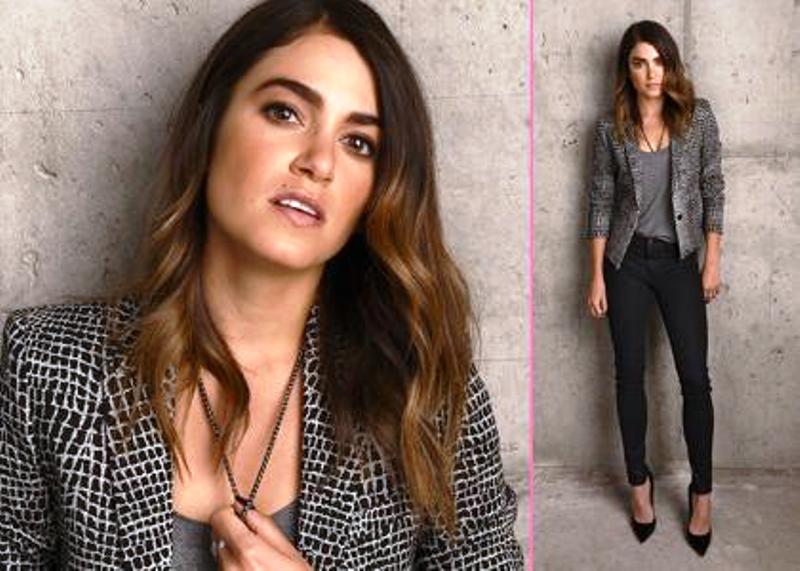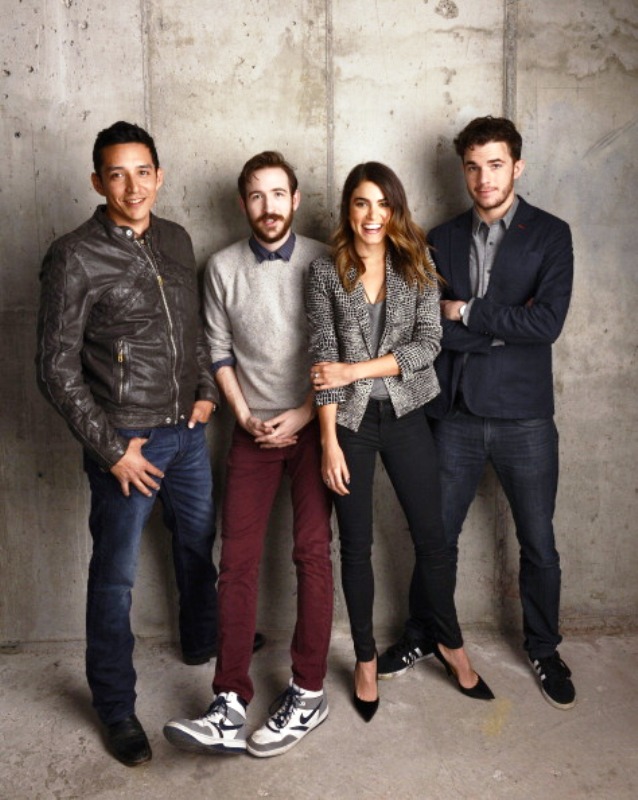 Here is another great video interview with Nikki:

MSD & Nikki from Bellwether Pictures on Vimeo.