TWILIGHTS at The Oscars
This last weekend was Oscar Weekend in Los Angeles and several of the Twilight cast were in attendance at the actual Academy Award event and they also went to some of the many parties.
Kellan Lutz and Olga Kurylenko arrived on the red carpet at the Oscars in Eco-friendly outfits. Kellan donned an 'Eco-suit' designed by Jomnarn Dul for Suzy Amis-Cameron's Red Carpet Green Dress company, that also provided Olga's floor-length red gown.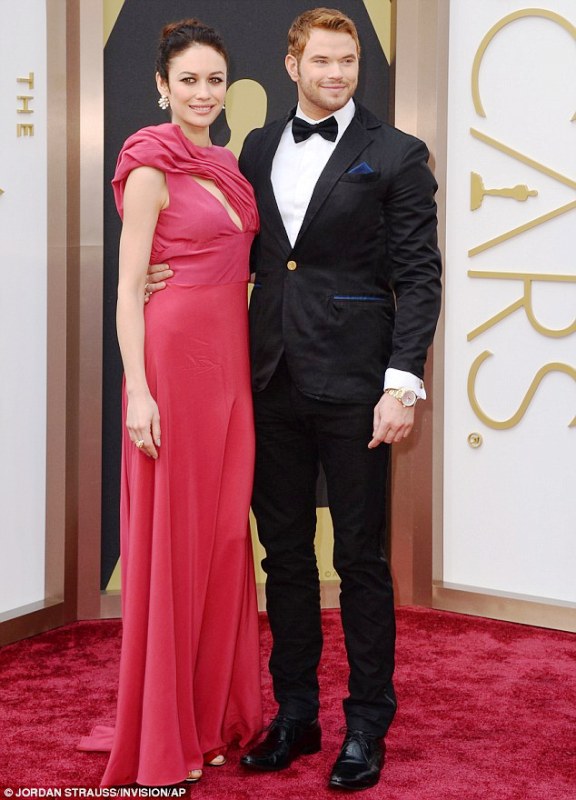 Anna Kendrick was a presenter at the Oscars this year. She also attended the Vanity Fair After Party.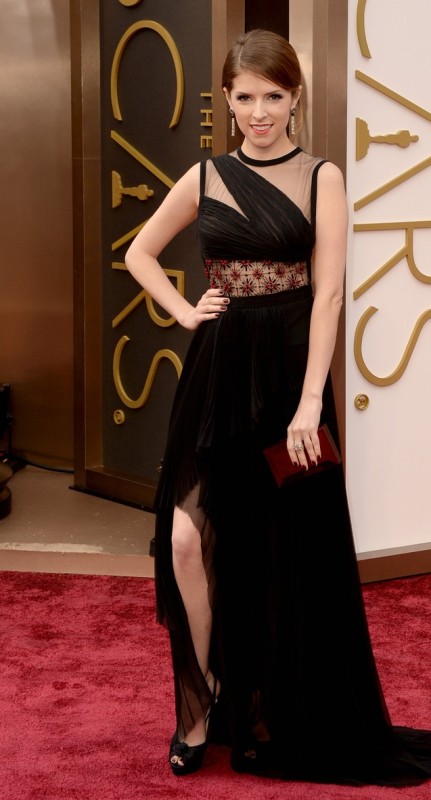 Nikki Reed and Ashley Greene attended the Elton John Aids Foundation Academy Awards Viewing Party at the Oscars. It was held at The City of West Hollywood Park.
"No big deal. I'm just hyperventilating. Sir Elton John singing #candleinthewind with @edsheeran #oscarnight," Nikki posted on Twitter from the party.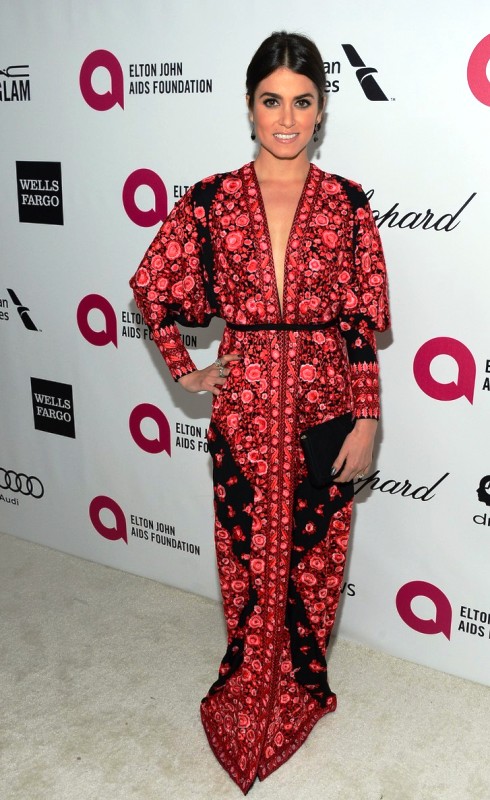 Ashley Greene is wonderful in a white DSquared2 dress.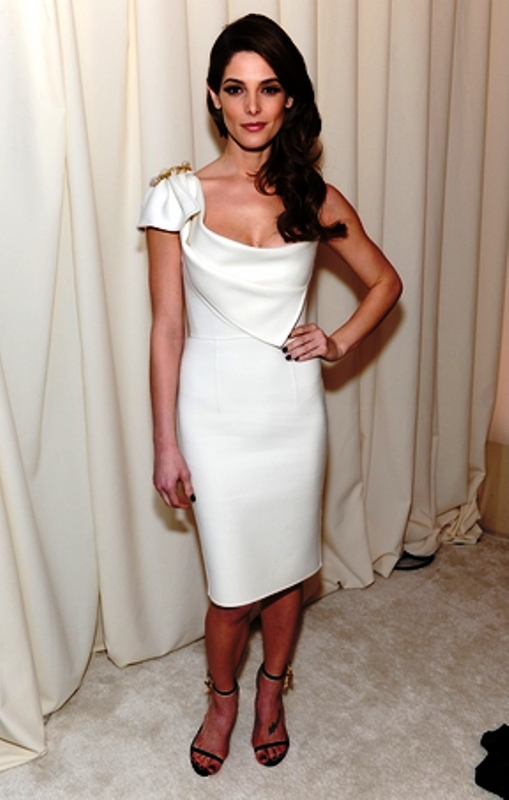 Tuesday in LA. Vanity Fair's annual Young Hollywood Party was filled with rising and A-list stars alike — including lots of cute couples. Current and former costars mixed and mingled, with Kellun Lutz and Maggie Grace staging a TWILIGHT reunion.