Visiting Robert Pattinson Sites in LA
During my recent trip to LA I had to visit some Twilight film sites and some of the locations where Robert Pattinson recently filmed MTTS. I also found the entry to what is supposedly his private residence. Of course it is guarded, gated and off limits to anyone which is a good thing for RP. After driving back down to Hollywood I did visit Chateau Marmont and got to see the "kitchen door exit" which he has used a few times. It's probably a good thing I live in Portland and far away from Mr. Pattinson.
He recently did some filming for MTTS at the Beverly Hilton Hotel. It is a beautiful place with an amazing entryway.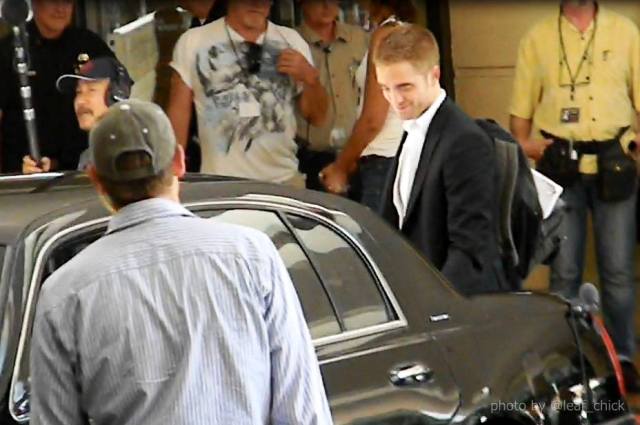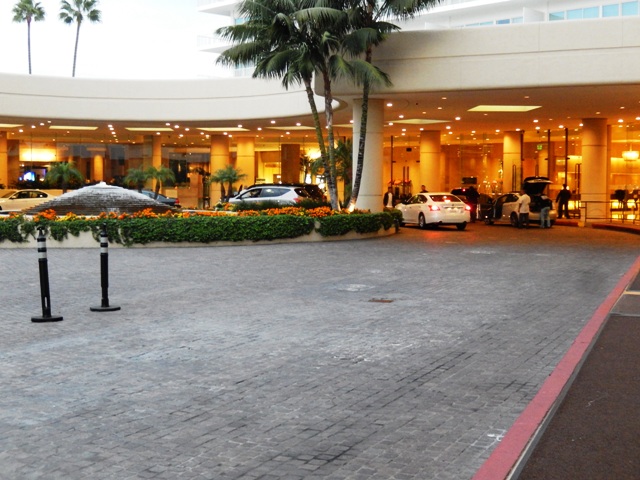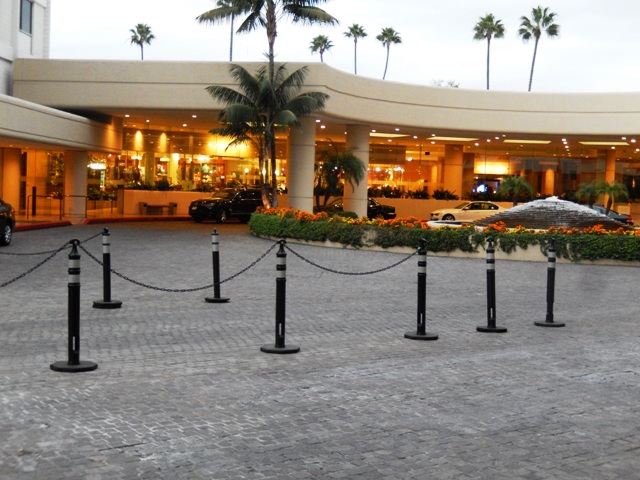 I next visited Rodeo Drive and headed to Gucci and Dior. The gentlemen at the Gucci store said that "yes, they did some fittings for Mr Pattinson". Next at Dior I was expecting to see a display of their Dior Homme fragrances and was a bit disappointed when I had to ask for them. The nice gentleman brought out all four of them and gave me a sample of each. My favorite was the classic one and will be under my Christmas tree for my husband. They also mentioned that they had done some fittings with Mr. Pattinson. They had the coolest clothing there including leather jackets and sneakers.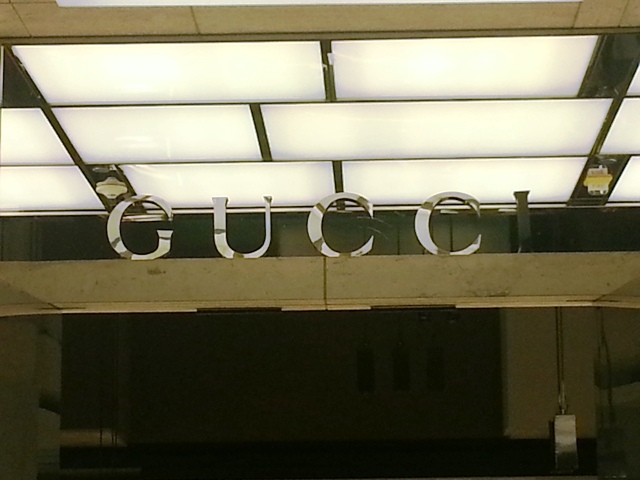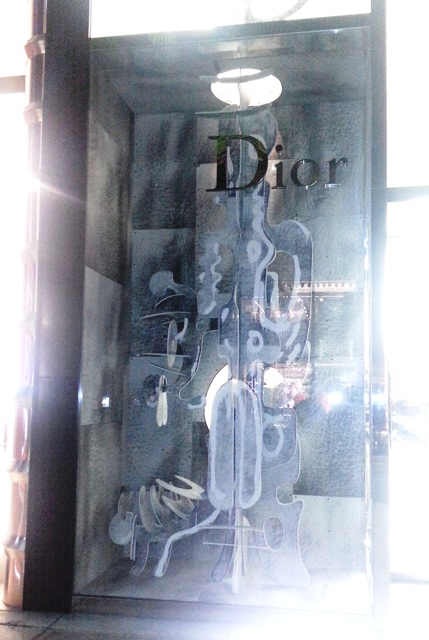 My next place was a bit elusive. I had very little to go on and headed up into the Hollywood hills. The hills are home to The Hollywood Sign, Griffith Park Observatory, and several multi-million dollar homes. Most of the homes are lined along the twisting roads that run through the canyons or seem to hang along the edge at the top of hills. A  lot of them have gates across their driveways or walls surrounding the whole property. The views along the drive in the hills is really spectacular and is the reason so many of the rich and famous chose to live there. After rounding a turn in the road I came across the entrance that is supposedly to Robert Pattinson's current residence. I did stop and snap a few pictures. There was a guard house and gates. I decided not to put the pictures up here but have included another one I took looking out from the Hollywood hills and the spectacular view.