IMPERIAL MAMMOTH PORTLAND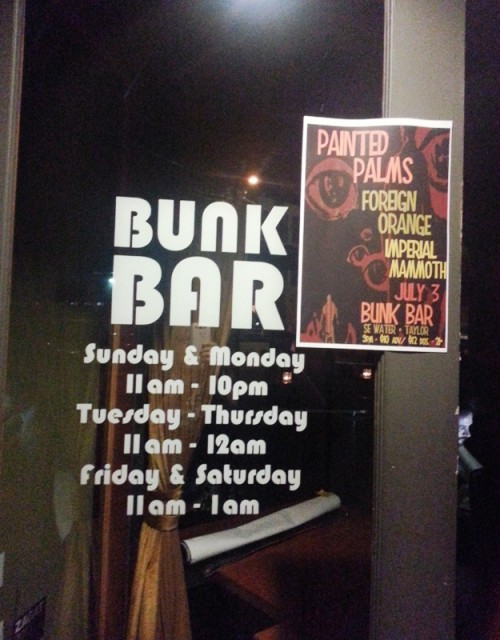 Recently I was able to attend the Imperial Mammoth concert in Portland and talk with them before and after their performance. I first noticed they were in Portland when I saw them on Twitter at Powells Books with Ayanna Berkshire. She is a local actress who played the waitress at the Carver Café in the first Twilight movie filmed here in Portland. I then contacted Imperial Mammoth to find out more about their Portland concert. They are based in LA and this was their last stop on their tour and are now going to the UK for six August play dates.
They both were living in LA when they met. She has a music background and he studied film making. They got together several years before they wrote Requiem on Water which was included in Breaking Dawn 1. They both were Twilight fans and saw all the movies and read the books. After writing Requiem on Water they thought that it would be a great fit for a Breaking Dawn movie. They sent the song to the music director for the film. They didn't hear back right away and assumed it wasn't included. Then they heard that yes, it was put into the movie but they were not told which scene. They were told later that the song was originally put with the Bella scene and stayed there till the end because it was perfect. They thought it was a romantic song and hoped it would be used that way. They got married and had a quick honeymoon before the movie came out.
When they attended the BD 1 premiere in LA they still did not know which scene it was used with so were surprised when they saw the movie. At first they thought maybe there was a mistake and it wasn't used, but were really happy to see where it came on with Bella looking in the mirror. They thought it was a perfect fit to that scene. While in the Nokia Theatre at the end of the movie Bill Condon came up the aisle where they were sitting and they greeted each other. I had heard it was one of his favorite songs in the movies.
They were really happy about meeting the other music artists from the movie. They remain friends with Ryan Curtis O'Neal from Sleeping At Last and also Lucy Schwartz from Aqualung & Lucy Schwartz. Their performance at the Breaking Dawn 1 fan camp was their first time in front of an audience with their song. They really enjoyed all the fans at the premiere.
The band has been branching out into more movies and TV. They have a new song on Greys Anatomy that is featured on their new album. Their full album just came out June24 and features all new music since Breaking Dawn.
We had such a great time meeting them and listening to their music here in Portland. They were very gracious with photos and autographs for us. You can follow them on their website ImperialMammoth.com. If you get a chance to see them on tour be sure to get there. They are very happy to see the Twilight fans in their audience.
My photos during the performance are very dark as the venue had little lighting. I included their new video.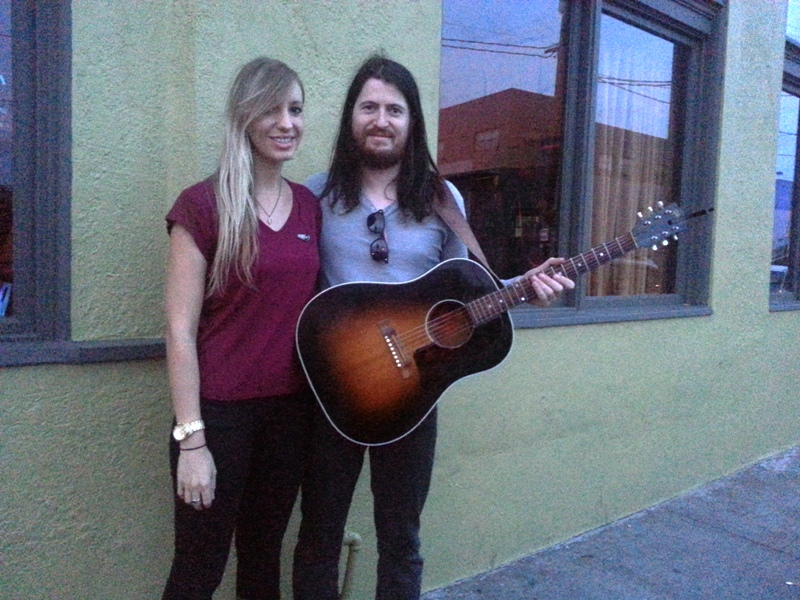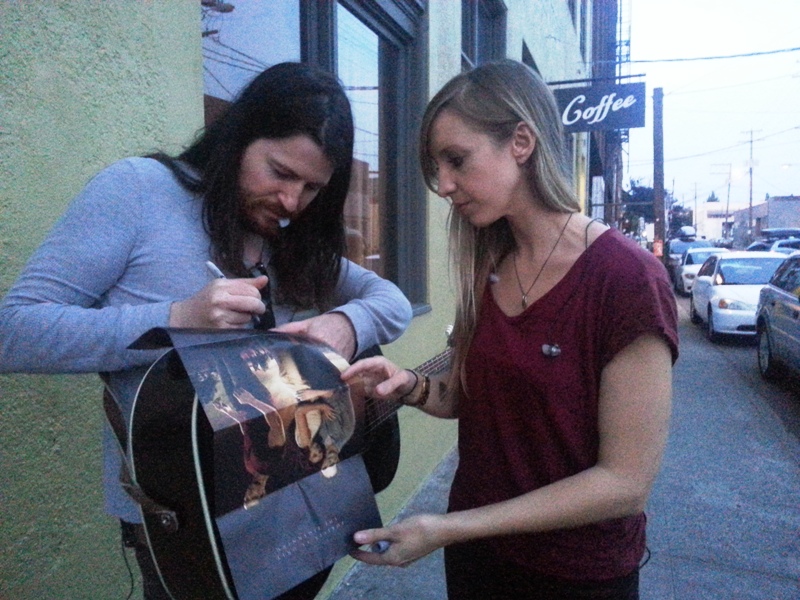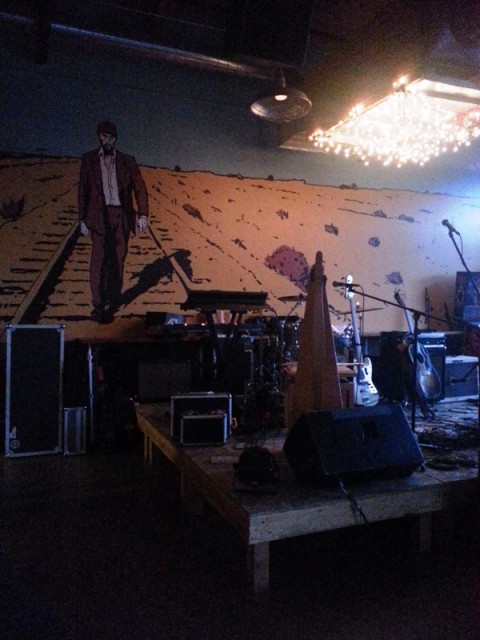 From Greys Anatomy: