Kellan Lutz at Bloomingdales for Abbot + Main
Kellan Lutz made a personal appearance this last weekend at Bloomingdales, Beverly Center, Los Angeles to promote clothing line Abbot + Main.  He was joined by several fans who he greeted.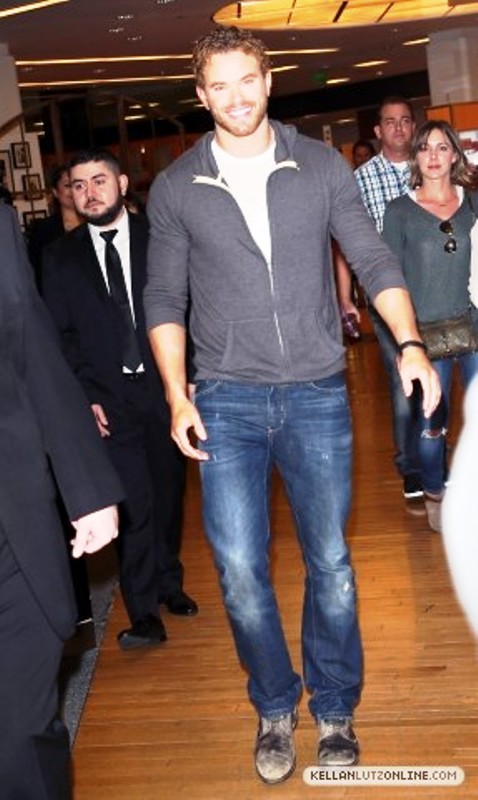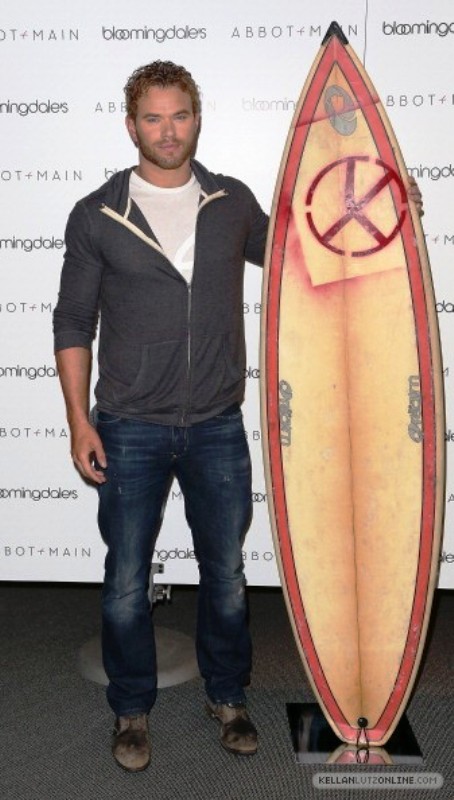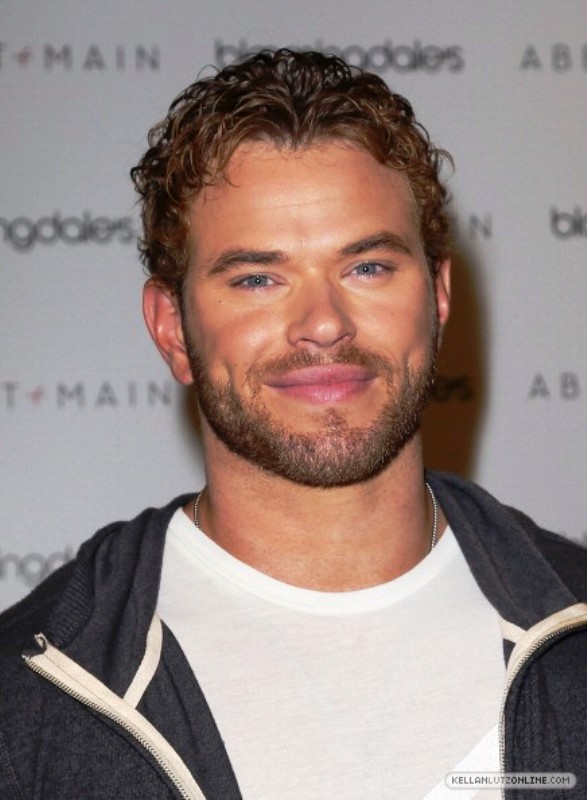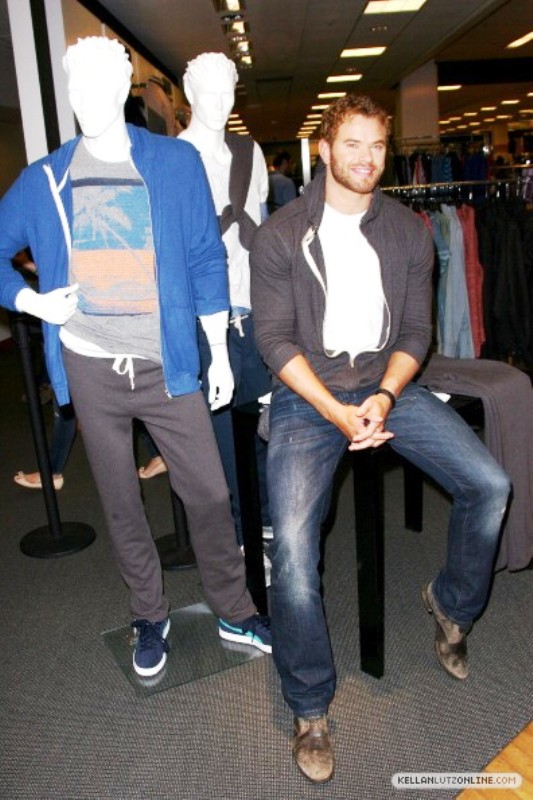 You can definitely understand why he is doing the modeling for Abbot + Main.