ROB MTTS FILMING LA RODEO DRIVE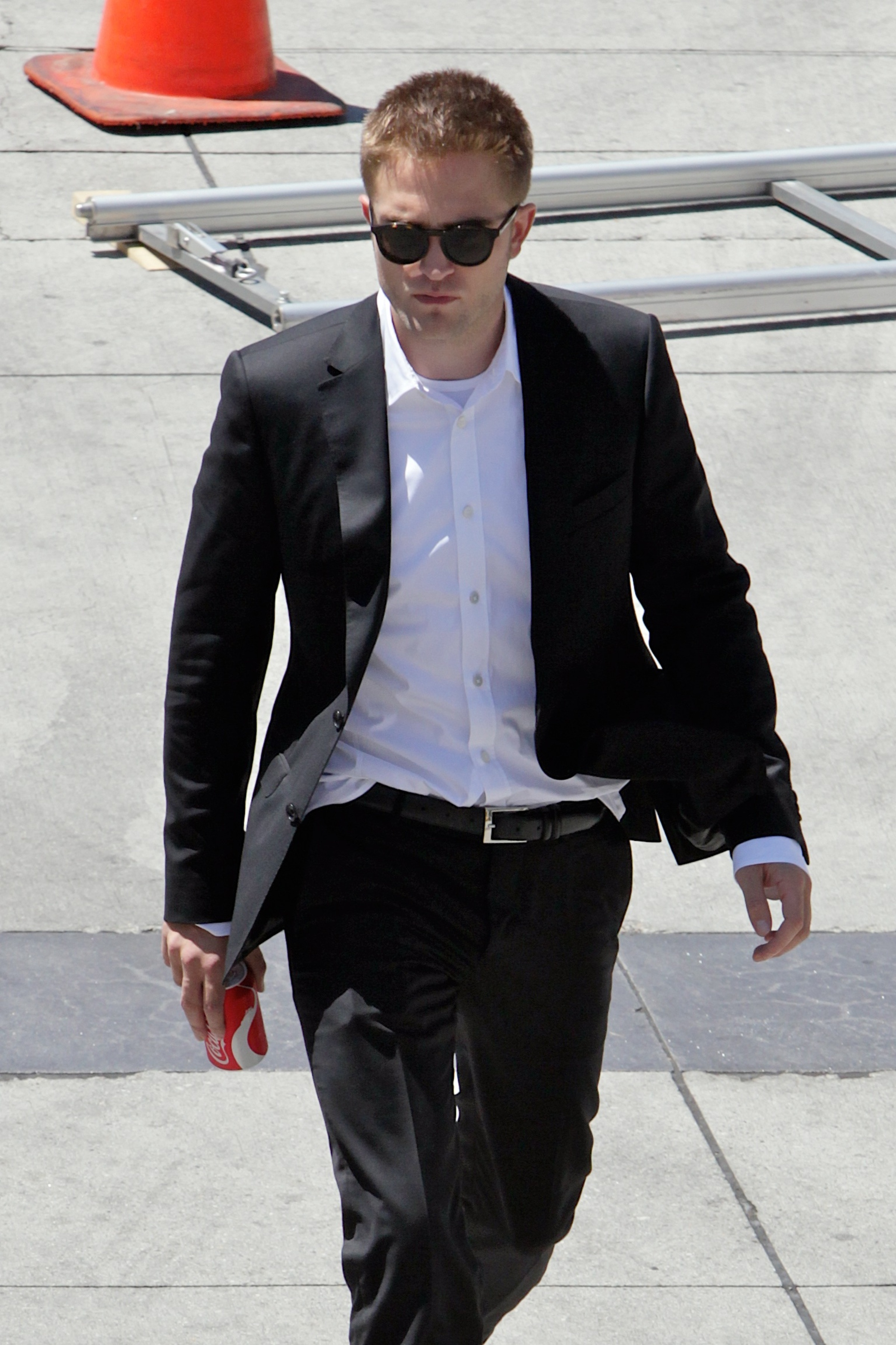 While filming Maps To The Stars in LA they used several locations around the city. One of them was right on Rodeo Drive. They filmed in front of the Valentino Store under the swaying palm trees along the sidewalk. Rodeo Drive is famous for all the designer stores that line the street. Its a very iconic area to use for the movie which takes place in LA. Rob, Mia and Julianne Moore do a scene on the sidewalk while Rob is with his limo. Mia and Julianne are with their Range Rover. The scene takes place while they are coming out of the store. There is a part where Rob speaks and is standing by his limo. It was fun to find the exact location for this part of the movie.
I also visited The Beverly Hilton and The Hollywood Sign where they filmed other MTTS scenes with Rob.