TWILIGHT FILMING LOCATION Filming Locations in The Shire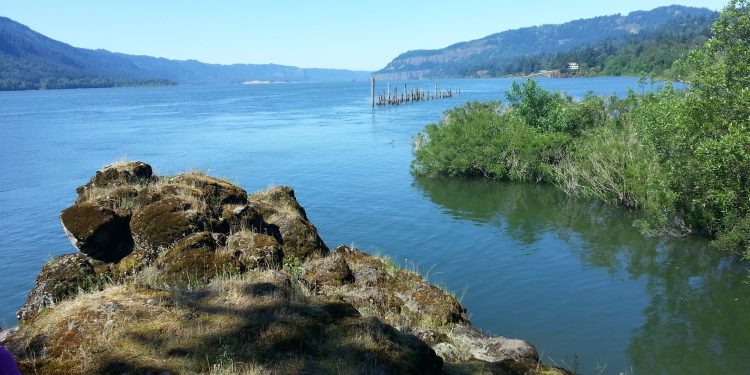 The Shire is located in the Columbia River Gorge just off Hwy 14 along the Washington state side of the river. This beautiful area lies directly across from Multnomah Falls. I was fortunate to visit The Shire during one of their guided tours by two gentlemen who were involved with the preproduction and were onsite during the filming. The preproduction scouting took place in November 2007. Filming began February 2008. The production team spent 4 weeks setting up and 14 days filming with the actors. Two large cranes and several other pieces of equipment were brought into the area for several of the scenes. The "magic carpet" was made of plexi-glass and was pulled by wenches across the field for the nomads entrance. After they completed filming in this area they were required to repair the roadway in the area.
I knew that scenes for the Baseball Field and the rock area along the river were filmed here.
We soon learned that several other scenes were also shot here. These included the curved roadway leading to the Cullen house, the night jeep scene leaving the baseball field, the trail walked on for tracking and finding Victorias footprint, the trail used for rubbing the tree with Bellas scent, the trial they run on and Edward suddenly stops, Bella and Edward sitting under a tree area in the rain, Bella and Edward walking along the grass ridgeline in front of Multnomah Falls.
The scene in Bellas bedroom and the hotel room scene in Phoenix. They used buildings across the highway from the entrance for filming these last two scenes. They were done on days too sunny to shoot outside. They also tried out the bike jump with the deer head mounted to the bike front along the grass area. After about 20 jumps, they decided it wasn't working
If you are in the Portland area and wish to visit you can find more information here  http://aaa.uoregon.edu/tours. The entrance is between milepost 28 and 29 on the right across from Skamania County Public Works Buildings. The roadway into the area is fenced and someone is onsite every day. It is currently private property of University of Oregon.  They are trying to develop a program that would open up the area to small groups and events.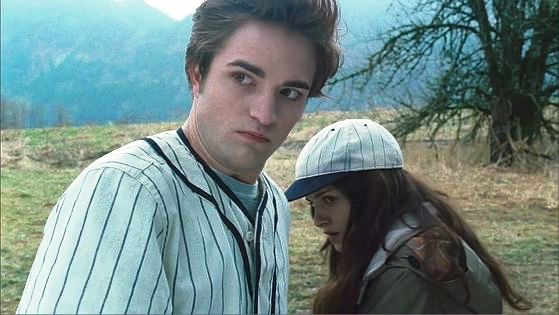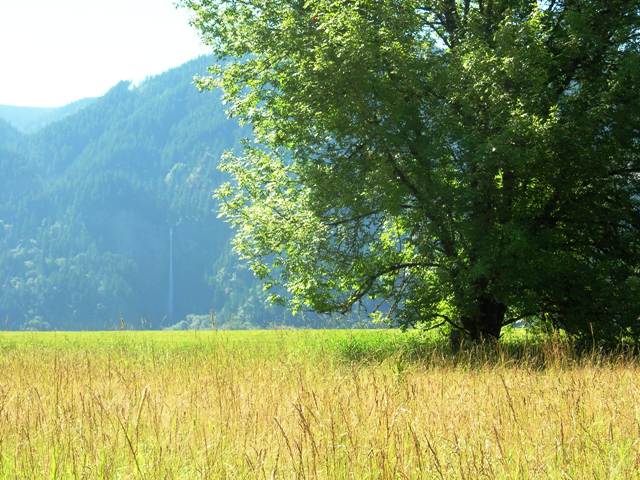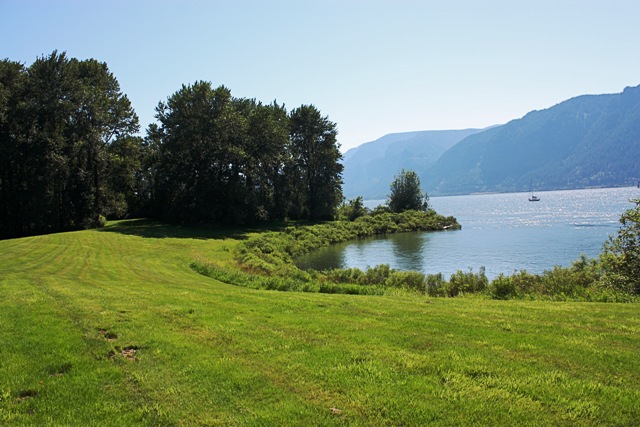 More to follow…