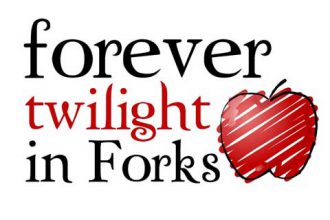 New Information is now out for the Forever Twilight in Forks 2018. You can CLICK HERE to go to their ...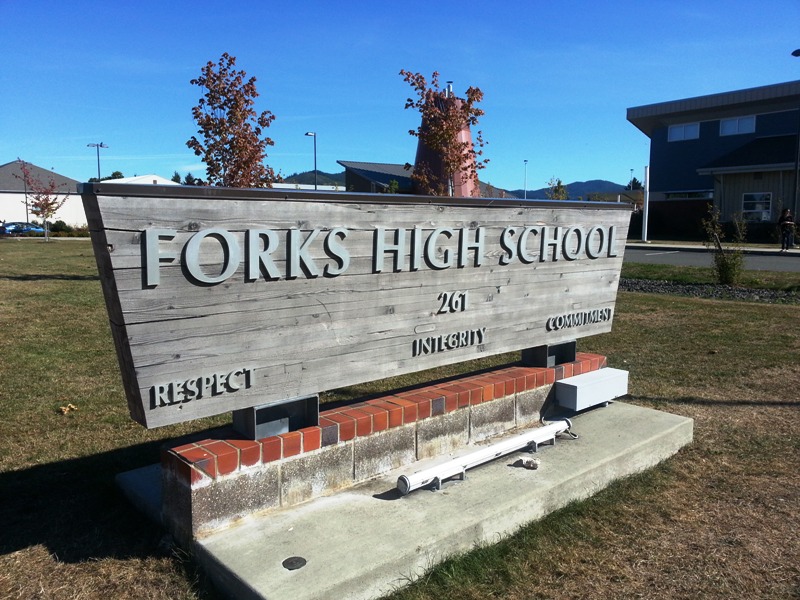 Forks High School is a prominent location through out the Twilight Saga. The school is located  near the main street ...
TWILIGHT FILMING LOCATIONS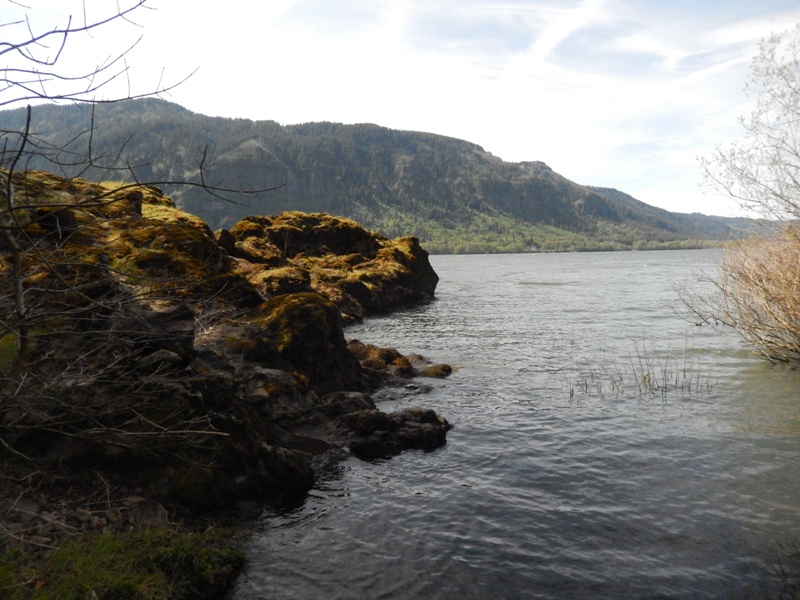 I just did another visit to my favorite Twilight location The Shire. It is located on the Washington state side ...
NEW MOON FILMING LOCATIONS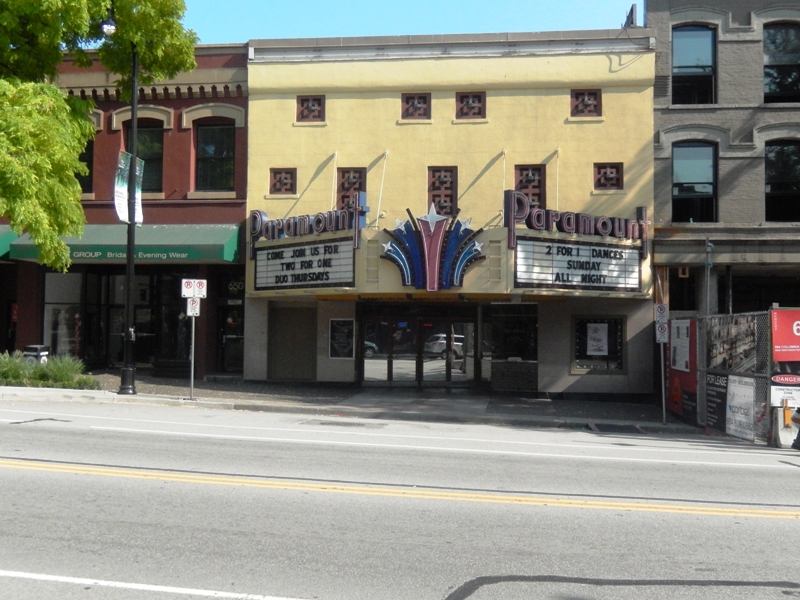 The movie theater from New Moon is located in New Westminister BC. Its right on their main street. Bella and ...
ECLIPSE FILMING LOCATIONS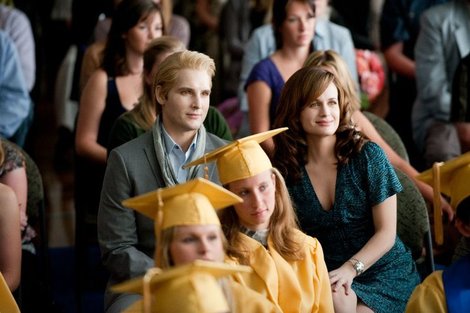 The high school graduation for Bella and Edward was held in the gymnasium of Lake Como School. We were able ...
BREAKING DAWN 1/2 FILMING LOCATIONS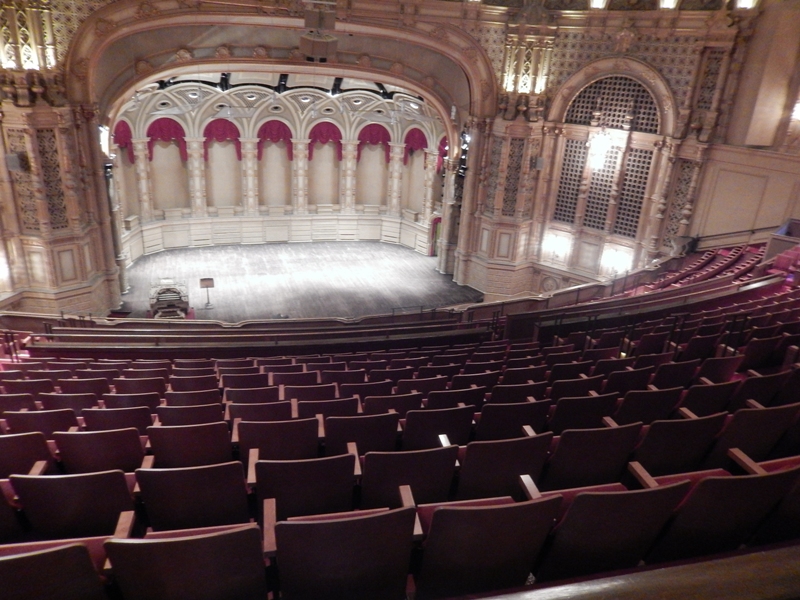 The historic Orpheum Theater in Vancouver BC, was used for the flashback scene with Edward. They used the inside of ...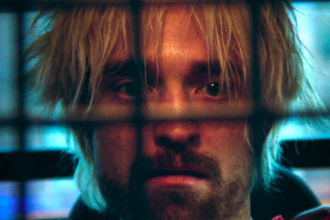 Its not often that I see a new movie that totally captivates my senses as just happened with Good Time. ...