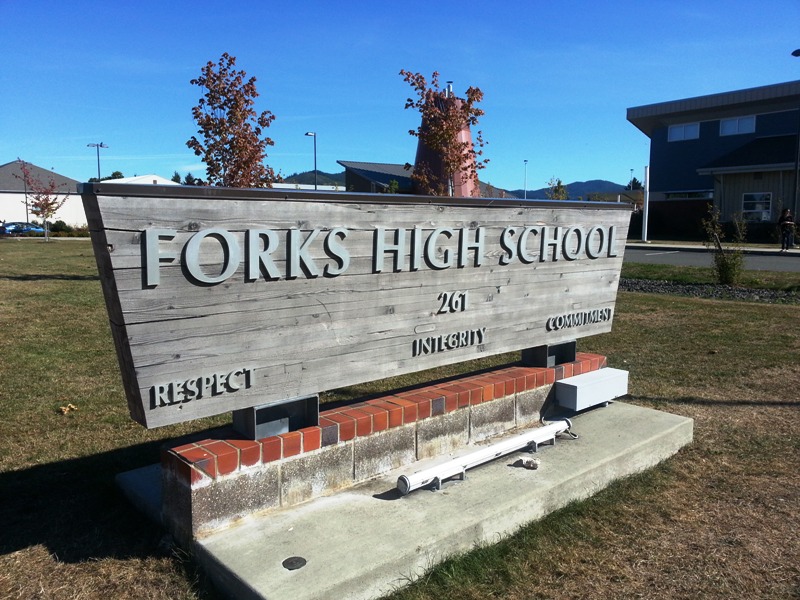 Forks High School is a prominent location through out the Twilight Saga. The school is located  near the main street ...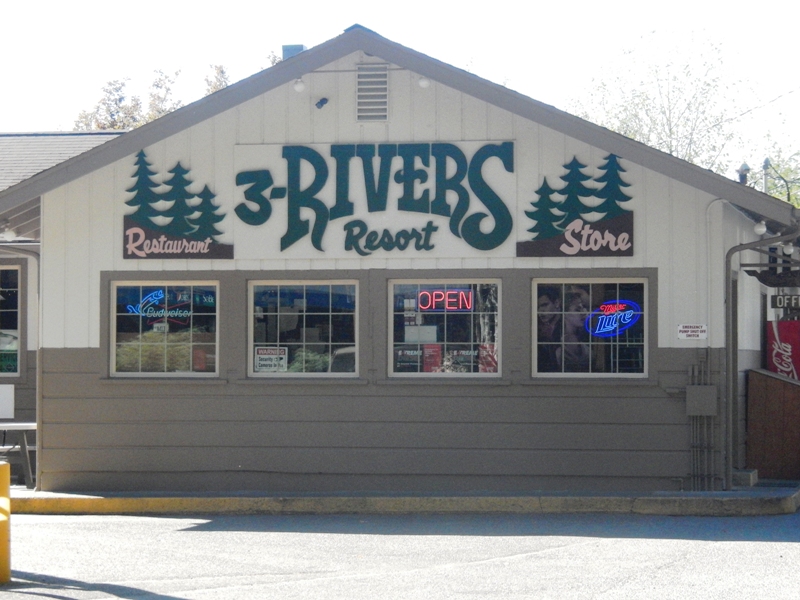 On my visit to Forks, Wash. for Stephenie Meyer Days we visited several Twilight book locations. While driving to La ...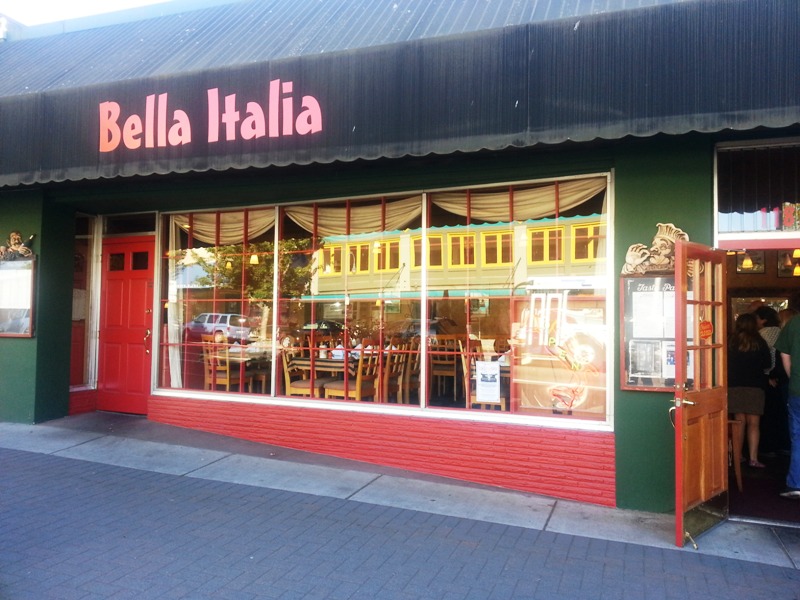 Before my trip to SMD I made reservations in Port Angeles for dinner at Bella Italia. Yes, the restaurant in ...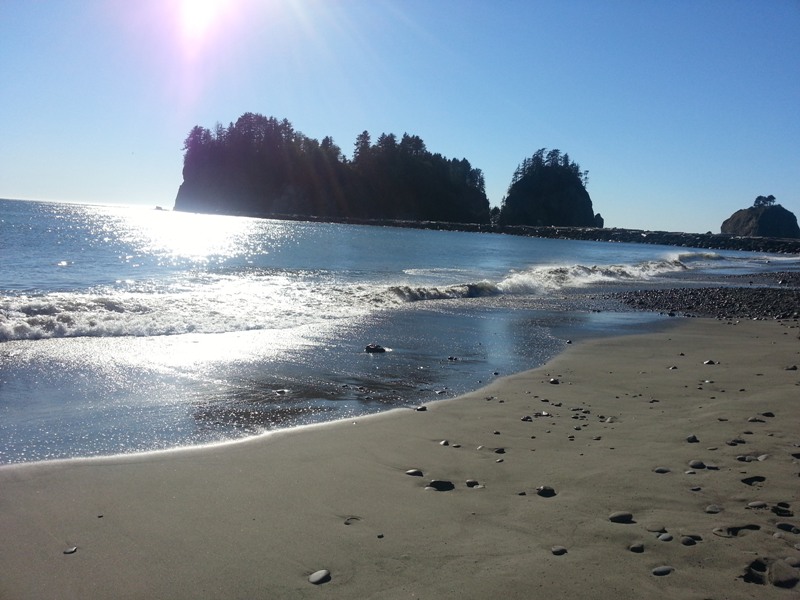 Located on the Washington coastline is First Beach, referred to as La Push in the Twilight Saga. La Push is ...